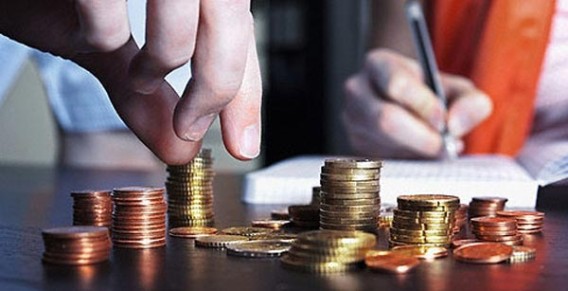 By Adnan Prekić – Podgorica
Montenegro is one of the countries in the region with the largest trade deficit. In the past year the total foreign trade of Montenegro amounted to 2.1489 billion euros. The value of exported goods was 375 million, and imports 773 million euros. Montenegro this huge difference in the foreign trade for years is improving through foreign direct investment, but to a significant extent through donations of Montenegrin citizens who are living abroad.
Montenegrin citizens who work abroad and expatriates migration transfer in the country in the first quarter of this year round 83.5 million euros. Central Bank of Montenegro show that it is 3.8 percent more than in the same period last year. Although the exact number of Montenegrin immigrants and their descendants around the world is unknown, the Ministry of Foreign Affairs estimated that their number is equal to the number of people currently living in Montenegro.
The Ministry had previously said that, based on the information they hold, Montenegrin immigrants and their descendants live mostly in North and Latin America, Serbia, Turkey, Western Europe and countries of the former Yugoslavia, but a significant number of them live in Australia, Russia and some African countries. Donations and payments of Montenegrin immigrants for many years are very important component in reducing the trade deficit. If the trend from the first few months continues, it would mean that during 2014. from diaspora in Montenegro will arrive nearly 340 million euro.
In Montenegro the deficit on the current account reached the figure of 40 percent of GDP, and the deficit in the balance of goods 65 percent of GDP. Recall, Montenegro's gross domestic product in 2013. amounted to 3.2 billion euros. This huge deficit is covered partly by foreign investments, mostly in the service sector, rarely in productive sectors.
Foreign trade deficit of Montenegro in period January-May amounted to 538 million euros, while import of 657 million euros was covered with only 18 per cent of exports of 118 million. The coverage of imports by exports of goods is far lower than in other countries of the former Yugoslavia – while in Montenegro was 21.2%, in Serbia amounted to 71.1%, Croatia 56.0%, Bosnia and Herzegovina 56.4% and 64.6% in Macedonia.