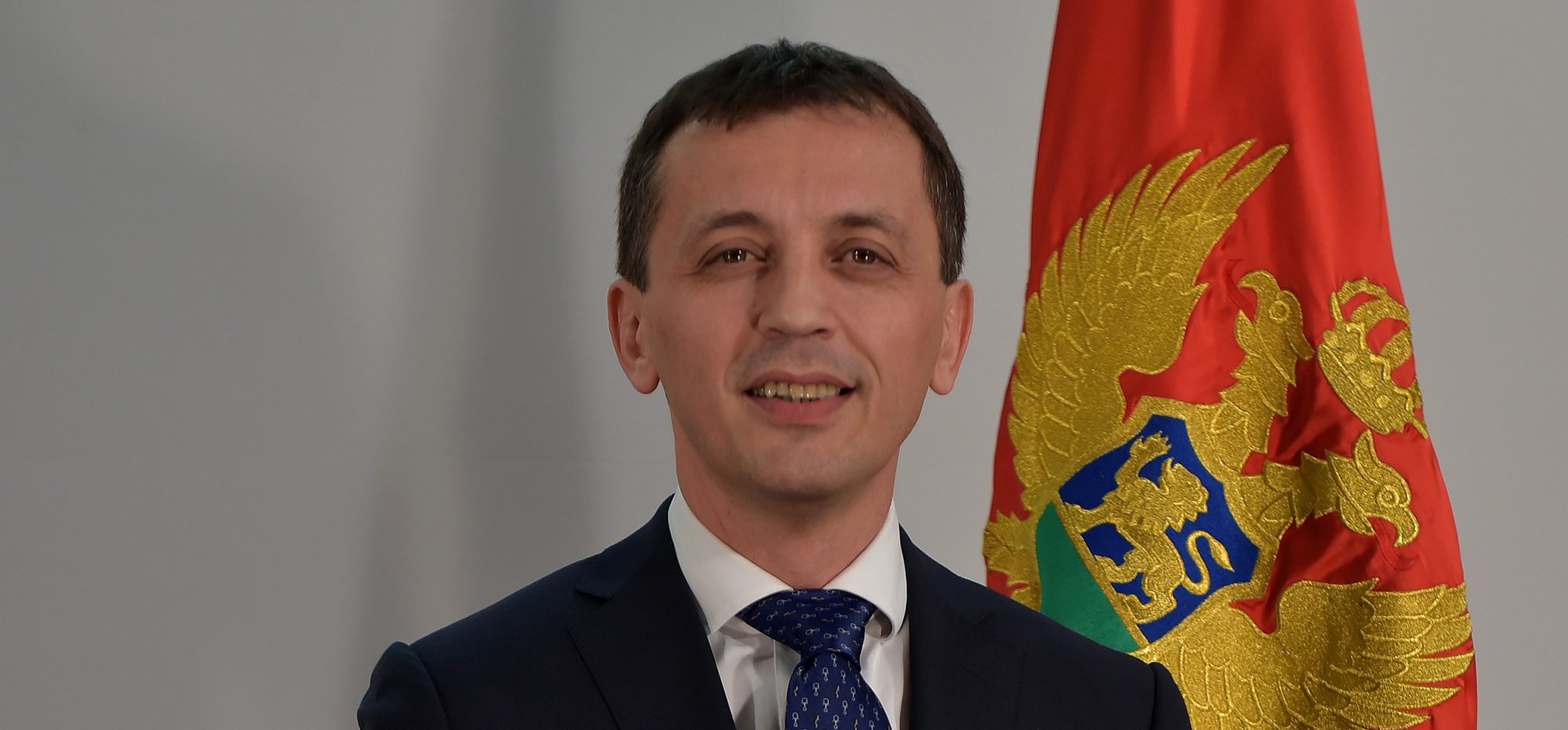 On Tuesday, October 23, Montenegrin Defence Minister Predrag Bošković met with his Kosovo counterpart, Rustem Berisha, the country's Prime Minister, Ramush Haradinaj, and President Hashim Thaci.
Defence ministers "emphasised that this visit is the cornerstone of the future improvement of the defence co-operation between Montenegro and Kosovo, but also another significant indicator of readiness to contribute to the continuous development of good neighbourly relations, as well as the preservation of stability and peace in the entire region", the Montenegrin side has said.
They could not but refer to the future of Western Balkans in connection with their Euro-Atlantic perspective stating it is the key to the stability of South-East Europe, "which is why Montenegro actively promotes NATO's Open-Door policy", reads the government website of the small Balkan nation.
Coming last in order but nevertheless important was the ministers' reference to the role of the Montenegrin minority in Kosovo (recognised by Kosovo in 2008 as a national minority) and its possible, future participation in Kosovo Security Forces (KSF) that Pristina hopes to turn into a national army…. /
IBNA
Main Photo (File): Defence minister of Montenegro, Predrag Bošković