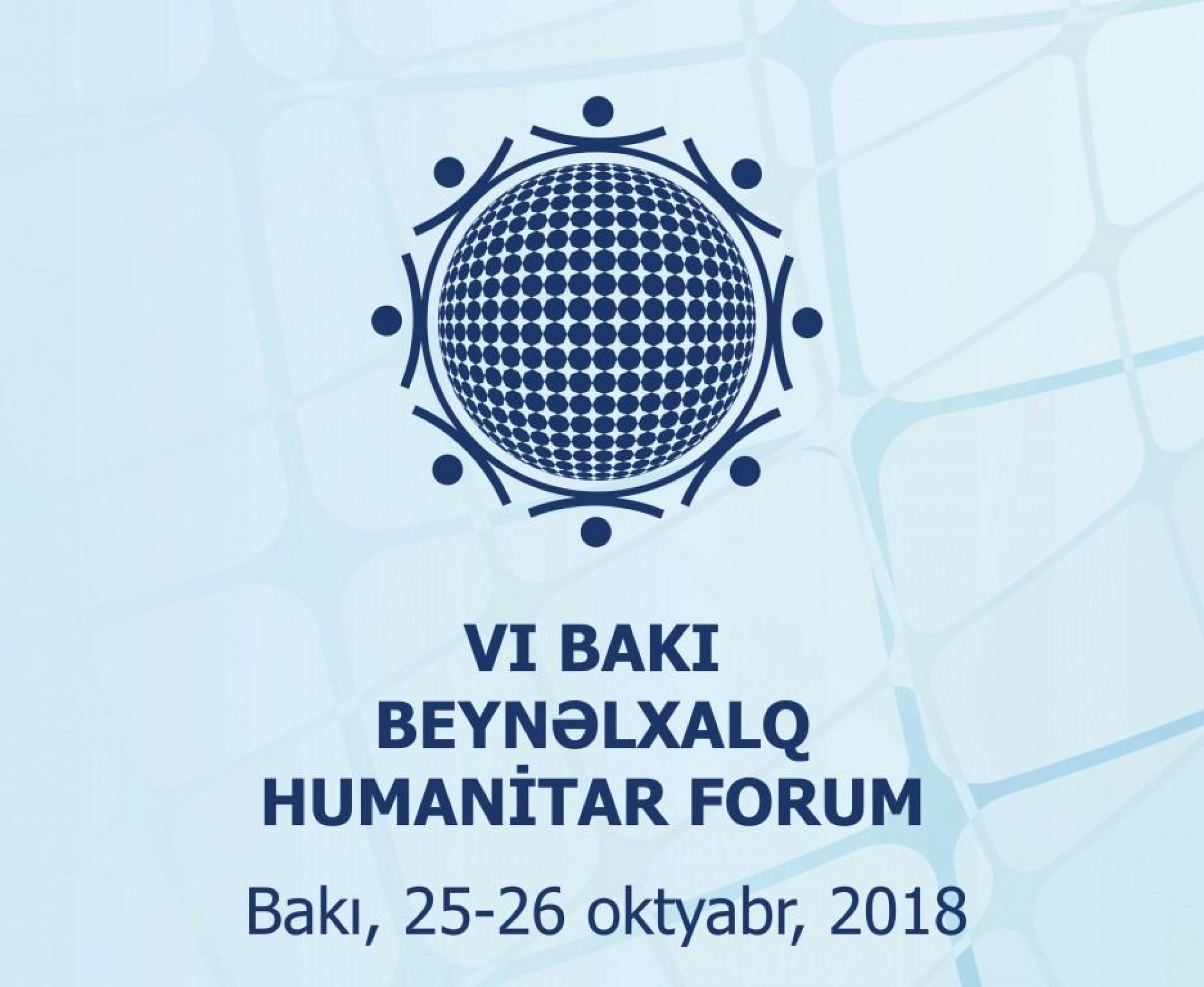 Two officials of the Montenegrin government, Culture minister Aleksandar Bogdanović -who led the delegation- and Education minister Damir Šehović, represented their country at the 6th International Humanitarian Forum held in Azerbaijan's capital Baku.
The forum focuses on culture, science and aims at creating the "stage" on which its distinguished participants and speakers can hold "dialogues, discussions and exchange of views on wide range of global issues in the interest of all humanity", as stated by the Montenegrin government.
The President of the Republic of Azerbaijan Ilham Aliyev opened the international event on Thursday.
This year's forum under the theme "Shaping a New World and a New Humanity: Creativity and Human Development" is an opportunity for participants from around the world to try to respond to some of the current challenges.
Bogdanović spoke at the panel "Policy of Multiculturalism as a Factor of Stability in Society" sharing with attendees his experience as someone who comes from and lives in a society governed by ethnic and religious diversity but enjoys intercultural harmony. As he pointed out "interethnic and interreligious harmony are an essential traditional characteristic of this region."…. / IBNA