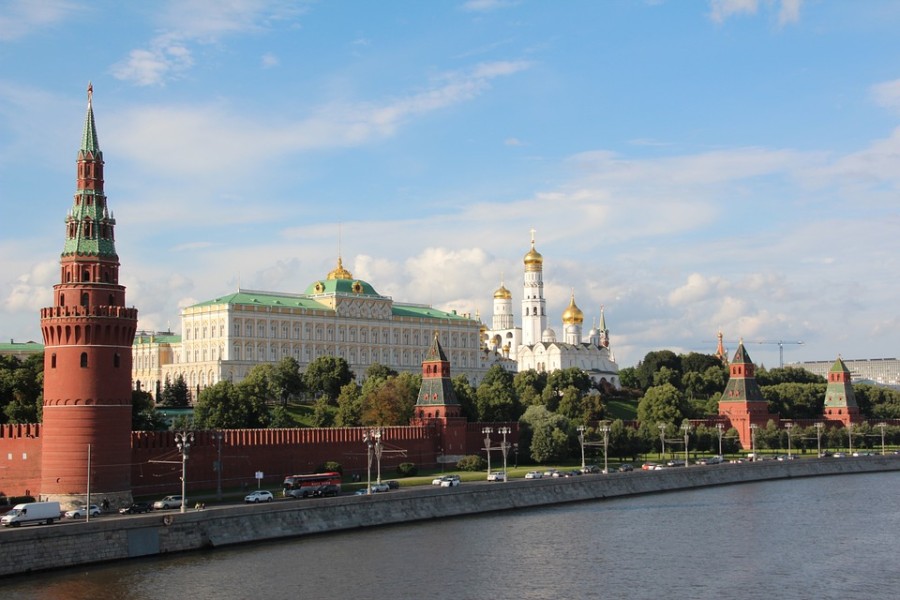 The judgment of the Supreme Court in Podgorica in the case of an attempted terrorist act on the day of the parliamentary elections on 16 October 2016 leaves no doubt that the Montenegrin justice system is politicized and subject to external manipulation, according to a statement of the Ministry of Foreign Affairs of Russia.
The statement also said that the relations between the two countries have never been worse in history.
"Given the bias of the investigation and the court, the convictions of the accused in the case, including two Russian citizens, were expected," the Russian Foreign Ministry said.
Montenegrin media reported that, for Moscow, the evidence presented by the prosecutor "clearly and unequivocally demonstrated the absurdity and inconsistency of the thesis on an alleged conspiracy imposed over two years ago."
"Once again, we categorically deny the possibility of official participation by the Russian side in the incriminated attempts at organizing illegal actions and we consider that such charges are absolutely groundless. We consider the court decision primarily as an element of an opportunistic internal political struggle aimed at eliminating opponents of the current government. This hostile step can only exacerbate the negative aspects in the Russian-Montenegrin relations, which are already at its lowest point in their entire history," the Russian Foreign Ministry said.
In the first instance proceedings, Judge Suzana Mugoša's judge in the Supreme Court in Podgorica issued the first instance verdicts for the accused on the attempted terrorism on the day of the parliamentary elections in Montenegro in October 2016.
The court found Democratic Front leaders Andrija Mandić and Milan Knežević guilty and sentenced them to five years in prison. The DF driver Mihailo Čađenović was sentenced by the court to a year and six months in prison. The biggest sentence was given to Russian citizens Eduard Shishmakov and Vladimir Popov, 15 and 12 years respectively./ibna