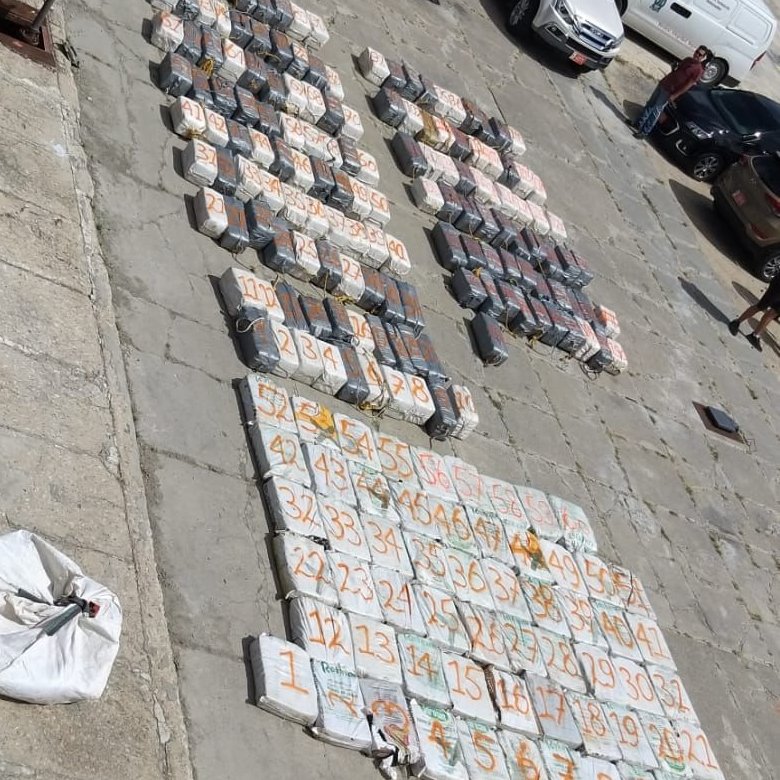 Several Montenegrin nationals have been arrested in a major international campaign to prevent the smuggling of large quantities of cocaine from South America to Europe.
During the initial search of the cargo ship "Aressa", four tons of cocaine were uncovered, while a total of five tons have been found so far, according to a Twitter post by the Police Directorate of Montenegro.
Acting in accordance with information provided by the Montenegrin Police Directorate to the partner services of the United Kingdom, a large international police operation was carried out in Venezuela's territorial waters, on board the "Aressa" ship in Aruba, the Police Directorate said earlier.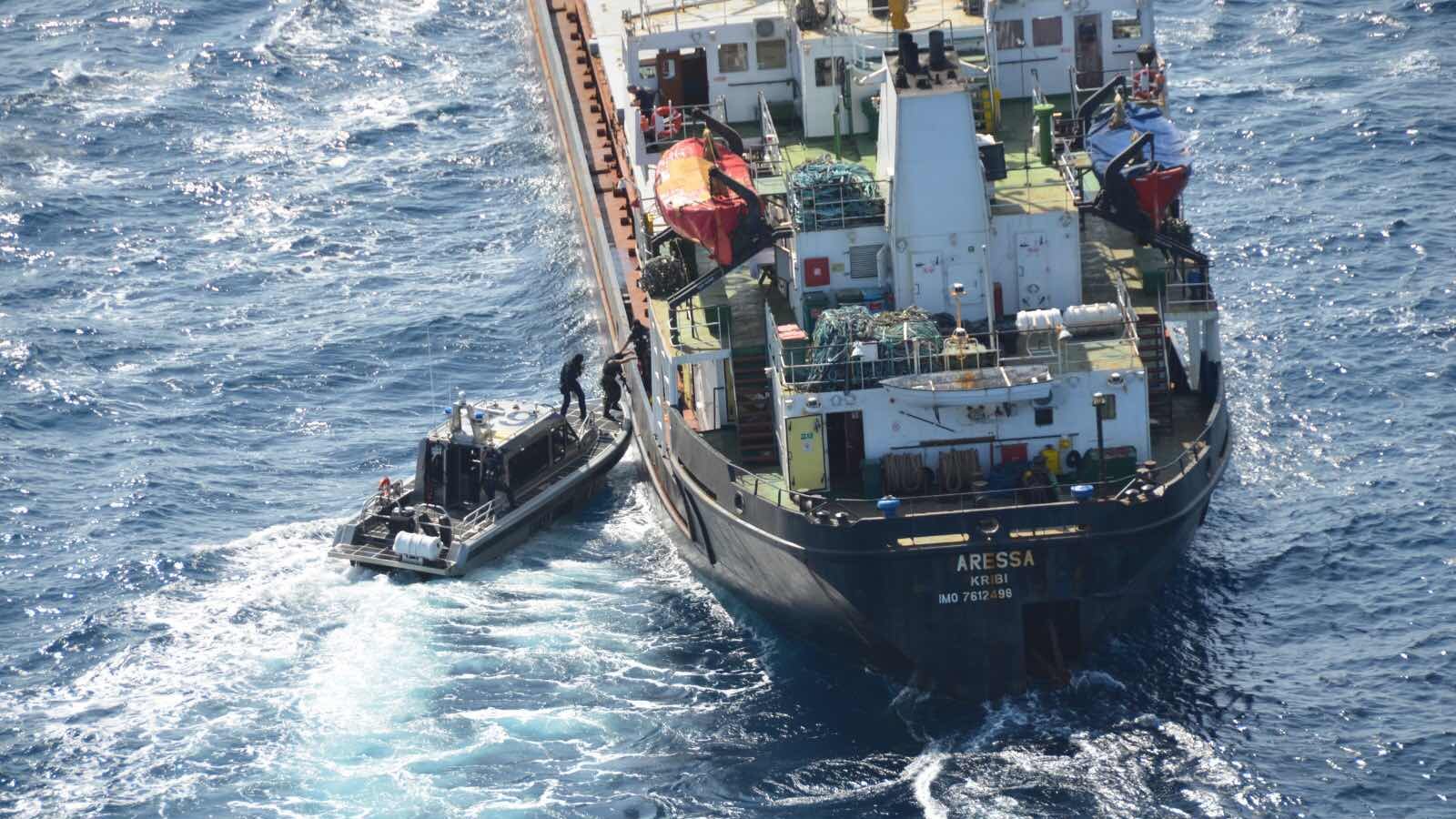 "The "Aressa" was located and observed throughout the entire voyage route along South America, with special surveillance measures at each port entry and exit.
After receiving operational information that the cocaine was "loaded" on the "Aressa", the Navy of Netherlands intercepted the ship in Aruba and began a detailed search, which is still ongoing", the statement said.
It is suspected that this ship was supposed to smuggle the cocaine from Colombia, to one of the ports in Western Europe.
Over a long period, the Montenegrin police achieved significant results through concrete and operational exchange of information with partner services, conducting joint investigations. The seizure of cocaine in Aruba is the result of the concrete cooperation of the Montenegro Police Directorate with partners from the United Kingdom, the Republic of Serbia, the Kingdom of the Netherlands and partner services of other countries.
"This investigation is an example of best practice when it comes to managing international cases, and an indication that only through continuous joint work good results can be obtained in crossing drug trafficking chains internationally", the police said earlier./ibna