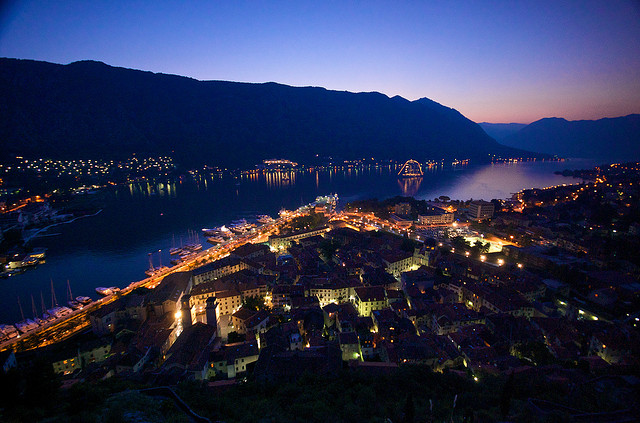 Podgorica, February 13, 2015/ Independent Balkan News Agency
By Adnan Prekic
Five Montenegrin towns are already preparing their candidacy for European Capital of Culture. Rules for application have changed, and this year aside from cities of member-states of the European Union, cities from candidate countries can also apply. The four coastal municipalities and Cetinje as historical capital of Montenegro expect to be able to become the European capital of culture 2021. Whether or not the candidacy of the Montenegrin cities will be approved will be known in 2017.
Five municipalities, Herceg Novi, Kotor, Tivat, Budva and Cetinje have great potential as a unique region to become European Capitals of Culture in 2021. By changing the decision from 16 April 2014, for the first time after 30 years opens the possibility for states that have the status of candidates to participate in this project.
Presenting the candidacy of Montenegrin cities, an expert in the field of European Capital of Culture, Aleksandar Pekovic said that this is a chance for the expansive development of culture, education, tourism, economy, infrastructure and sports. This region is unique in the Adriatic, under UNESCO, in one of the most beautiful bays in the world. It represents a great potential to attract foreign investors and to create a new generation of young people in all areas – explained Pekovic.
The European Capitals of Culture is the largest European project of culture whose benefits are enormous. The official report of the European Commission shows that one euro invested by the city, region and state returns 8 to 10 euros. It is a chance to achieve a complete infrastructure and education, great oportunity for attracting tourists and foreign investment and improving the overall image of Montenegro in the region and Europe.
All five municipalities that prepare nominations said that there are great benefits from this project. What is most attractive is the possibility of investing in infrastructure, which followed the project of European Capital of Culture. Royal Capital of European culture is a project that is being tested for 30 years and so far 52 cities competed for the title that offers a great opportunity for development. Croatia, as a new member of the EU already has seven interested cities. The project of European capitals and the application must be filled out and be completed by October 23 and be submited to Brussels.