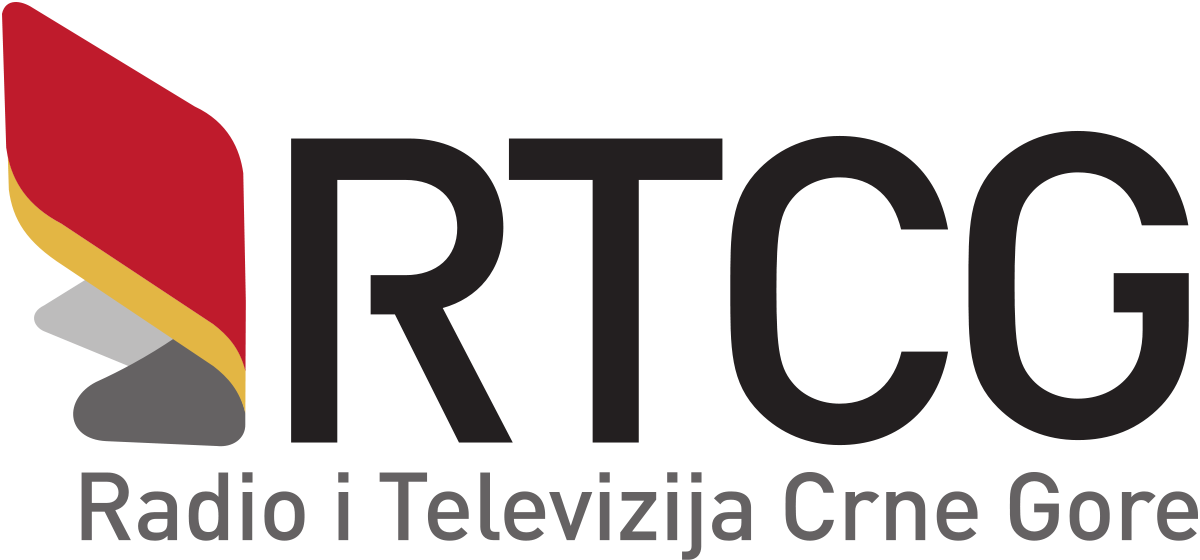 No, matter what the days dictate as we are through Christmas time and the spirit of it, apparently, Montenegrins have quite a reason to take to the streets, 48 hours after December 25 and only days before New Year.
Five NGOs from Montenegro, along with civil rights activists and journalists, are to rally on Wednesday in order to manifest their opposition against governmental oppression, depicted through the handling of the national broadcaster of the country, RTCG.
They claim that "growing attacks and political pressure on the independence" of the state-funded television is stripping it of the independent line under which it used to function up until now. They aim at safeguarding its editorial freedom and thus have called for the support of civilians, too. After all, journalists are working for their pleasure, having as their main goal being to inform the public.
"The state of Montenegro, the citizens of Montenegro, deserve a good and fair public broadcaster," reads the statement from the NGOs.
Balkan Insight explains who they are: Centre for Civic Education, CCE, the Centre for Research and Monitoring, CEMI, the Centre for Investigative Journalism, CIJ MNE, the Centre for Development of Non-Governmental Organizations, CDNGO, the Institute Alternative, IA, and the Network for Affirmation of Non-Governmental Sector, MANS…/IBNA