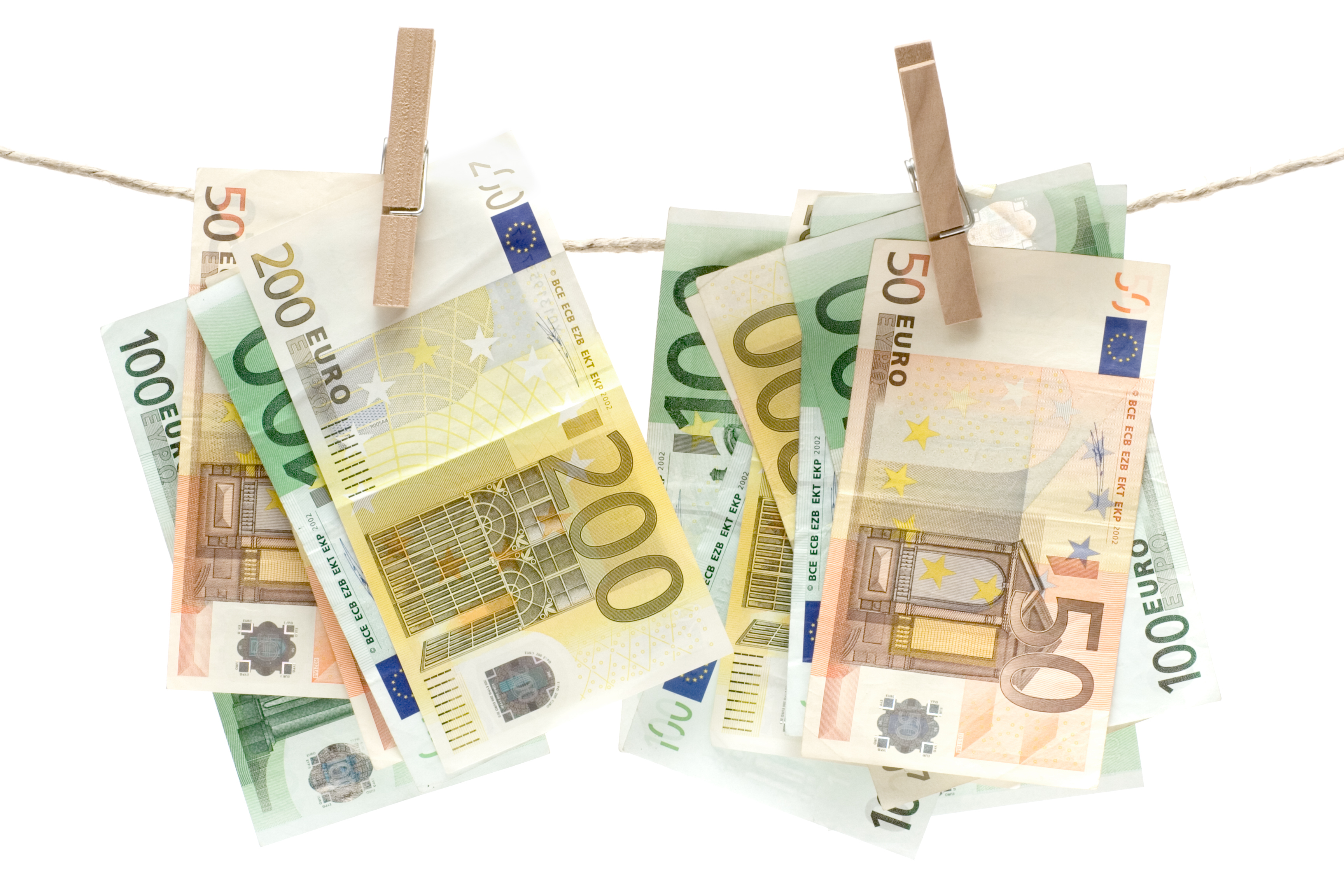 By Mladen Dragojlovic – Banja Luka
MONEYVAL experts decided at Friday to save Bosnia and Herzegovina economy and not put the country on the "grey list" of countries, which are potential financiers of terrorist activities in the world.
MONEYVAL is a European Council committee that evaluates the extend and efficiency each country fights against money laundering and financing of terrorist activities. Several times this year, this Committee discussed about Bosnia and Herzegovina, which still does not have the proper legal arrangements to battle these two issues.
B&H, therefore, was in danger to be declared an insecure country for money transfers and all transactions from and to the country would be under special treatment. That means that all transactions could be checked again and again, until relevant EU institutions conclude that it is not against the laws. Further, it means that big investors could leave the country and local investors would have many problems with foreign credits and money transfers.
As it was stated from MONEYVAL, BiH is secure for now as it adopted laws against money laundering and financing of terrorist activities. The problem is that through these changes some politicians in the country have seen the possibility to change other laws, like the "Criminal" law.
Politicians from Federation of BiH made proposals for changes on the Criminal law saying that it is one of the conditions to save the state from MONEYVAL "grey list". But, politicians from the Republic of Srpska, and ruling SNSD party, disagree with this notion and did not vote for these changes, because it would mean further transfer of jurisdiction from entities to the central Government.
After MONEYVAL decision on Friday, SNSD delegate in BiH Parliament, Dusanka Majkic, told the media that, for her, this decision was expected because MONEYVAL was misinformed.
"MONEYVAL had a lack of information in this case, because the intention of the old BiH delegation was to put BiH on the "grey list" and push RS delegates in BiH Parliament to adopt changes in Criminal law, and transfer jurisdiction on state level. Republic of Srpska informed MONEYVAL that it has a proper law in this area and now the Federation of BiH has an obligation to harmonize legislation, said Majkic.
She added that BiH Parliament adopted other laws which MONEYVAL demanded, but there is no need to change anything in Criminal law.
Chief of BiH delegation on the MONEYVAL session, state minister of security deputy Mladen Cavar, said that the delegation informed this Committee that BiH has a Criminal law, which is successful and that there are several adjudicated cases, where the issue is multi-million money laundering.
"They agree with our reasoning and decided not to put us on the list, but BiH must still fulfill other conditions to retain this status", said Cavar.
Republic of Srpska president, Milorad Dodik, said at Friday that he is aware of MONEYVAL's decision, but still refuses any other changes to the Criminal law, which mean transfer of jurisdiction, even if it puts BiH on the list, in the future.