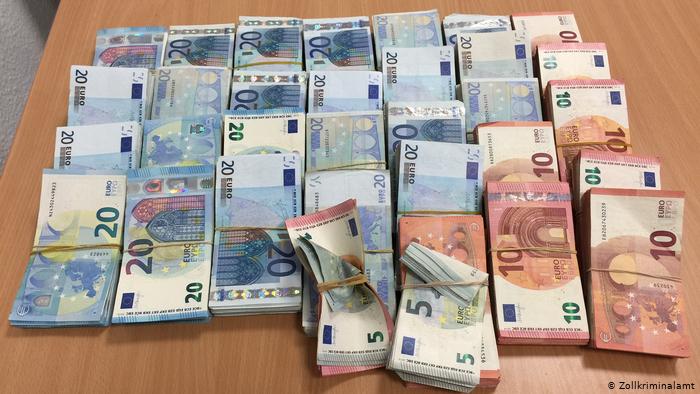 Moneyval's Cyprus Assessment Report was published, which analyzes the 280-page report on the compliance with the 40 recommendations of the Financial Action Task Force (FATF), the level of effectiveness of the Cypriot anti-terrorism system and provides recommendations on how to the system could be strengthened.
The overall score obtained by Cyprus at the 40 individual points evaluated is considered to be particularly good, although specific weaknesses have been identified. Moneyval assesses compliance levels by giving four ratings for each country: 'compliant', 'largely compliant', 'partially compliant' and 'non-compliant'.
Indicatively, in 16 out of 40 points, Cyprus was classified as compliant, in 22 points as "largely compliant", while in only three points was it classified as "partially compliant". Cyprus has not been classified as 'non-compliant' for any of its 40 recommendations.
The report lists five major positive developments, but there are nine other issues that can be further elaborated and recorded as observations.
Specifically, the positive assessments indicate Cyprus's understanding of the risks of money laundering/financing of terrorism and a number of measures have been taken to effectively address some of the key risks.
The good level of domestic co-operation and coordination between the competent Authorities on both policy and operational level.
Better efficiency in mitigating risks in the banking sector, due to the sound supervisory practices of the Central Bank of Cyprus.
Supporting the business needs of the Competent Authorities through the Financial Intelligence Unit's analysis and dissemination functions.
And finally, the development of mechanisms that can provide constructive and timely assistance to other countries, on a formal and informal basis.
Weaknesses that hinder Cyprus' full compliance are identified by Moneyval as a failure by the competent authorities to tackle money laundering, which is a threat to the Cypriot financial system.
The lack of a very active role of the Authorities in freezing and seizing proceeds of crime abroad, although they have made a significant contribution to assisting third countries.
Ensuring the transparency of legal entities as there has been no formal assessment of the risks posed by legal entities.
Failure to implement preventive measures in the field of trusts and the provision of professional services as a whole, with implications for the availability of information on the actual ownership of the legal entities concerned and the reporting of suspicious transactions.
The need to improve the implementation of a more integrated approach in the field of trusts and the provision of professional services.
The risk in the real estate sector has increased as a result of the Cyprus Investment Program.
The incorrect assessment of the risks associated with the Cyprus Investment Program as a whole.
The inability of service providers to identify cases of individuals and legal entities who wish to conceal their true identity behind complex structures to avoid sanctions.
And lastly, non-profit organizations, as the implementation of a risk-based approach is still at a very early stage./ibna