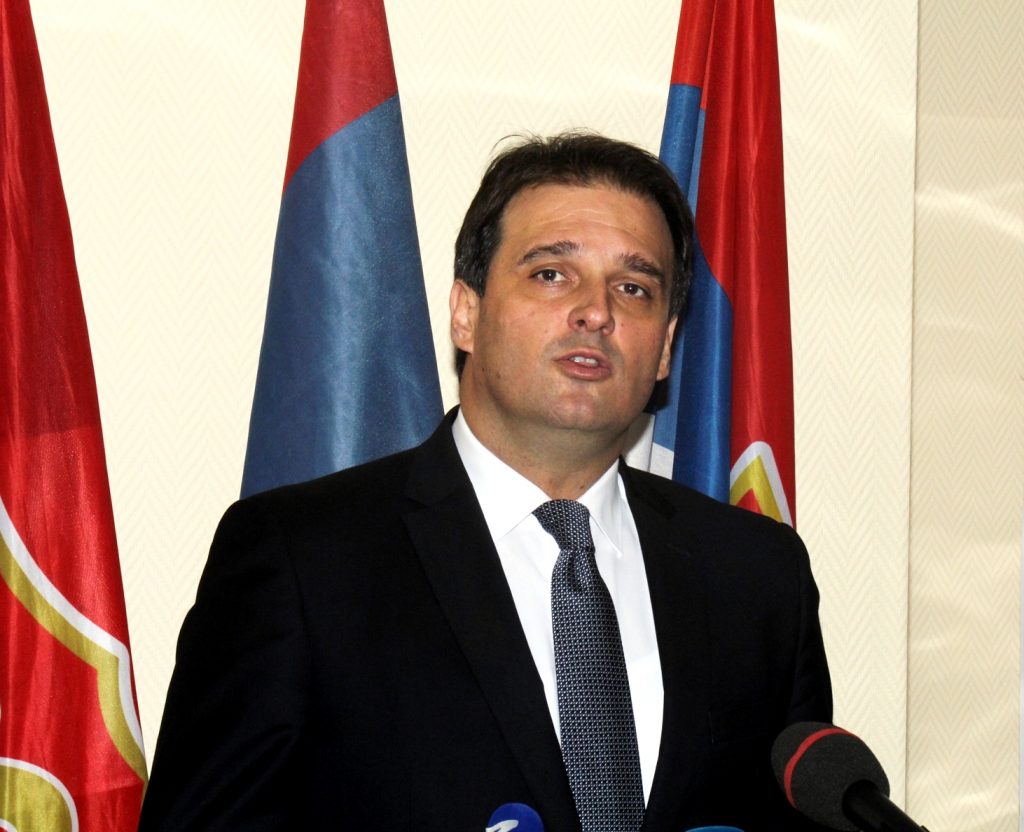 Opposition parties in RS are asking the ruling coalition the manner in which a large amount of money, dedicated for lobbying and work of RS representatives offices in several countries in the world, have been spent.
An obvious example of the misuse of this money, according to the opposition, is the fact that a lot of that money was given to the RS office in Washington, for lobbying in the US Senate, with the end result being RS president, Milorad Dodik, being put on the "black list" and US administration issuiung sanctions against him. The head of this RS office is Obrad Kesic, close friend of Dodik and his "man of confidence". The opposition accuses Kesic that his work on the position of chief of RS office in Washington is just a manner for money laundering.
President of the largest opposition party in RS, Serb Democratic Party (SDS), Vukota Govedarica, who also is the MP in RS National Assembly, said on Wednesday that this institution must establish an inquiry committee to determine where the taxpayers' money goes. He said that, according to some media reports, just for lobbying in US the RS Government invested about 30 million USD.
"If this report is true, it is time that we seriously ask the Government where this money went, what is the benefit for RS and did somebody had a personal benefit", Govedarica told the media in Banja Luka.
The same question could be asked in the cases of other RS representative offices in Chicago, Moscow, Israel and Greece. At the meeting with businessmen at the Serbia-Greece business forum in Belgrade, Milorad Dodik said that the Office in Thessaloniki is working hard at gathering Greek companies which are interested in investing in RS. But, although this Office was established years ago, RS didn't see a lot of investors coming in this entity to establish good business relations or to invest in economy. In fact, most of RS citizens even don't know where the RS have the Representation Offices.
These offices opened when Alliance of independent social democrats (SNSD) won the elections, 11 years ago. Since the first of them was opened in Washington, opposition parties concluded that it is a way to employ Obrad Kesic and to reach the taxpayers' money in an illegal manner./IBNA