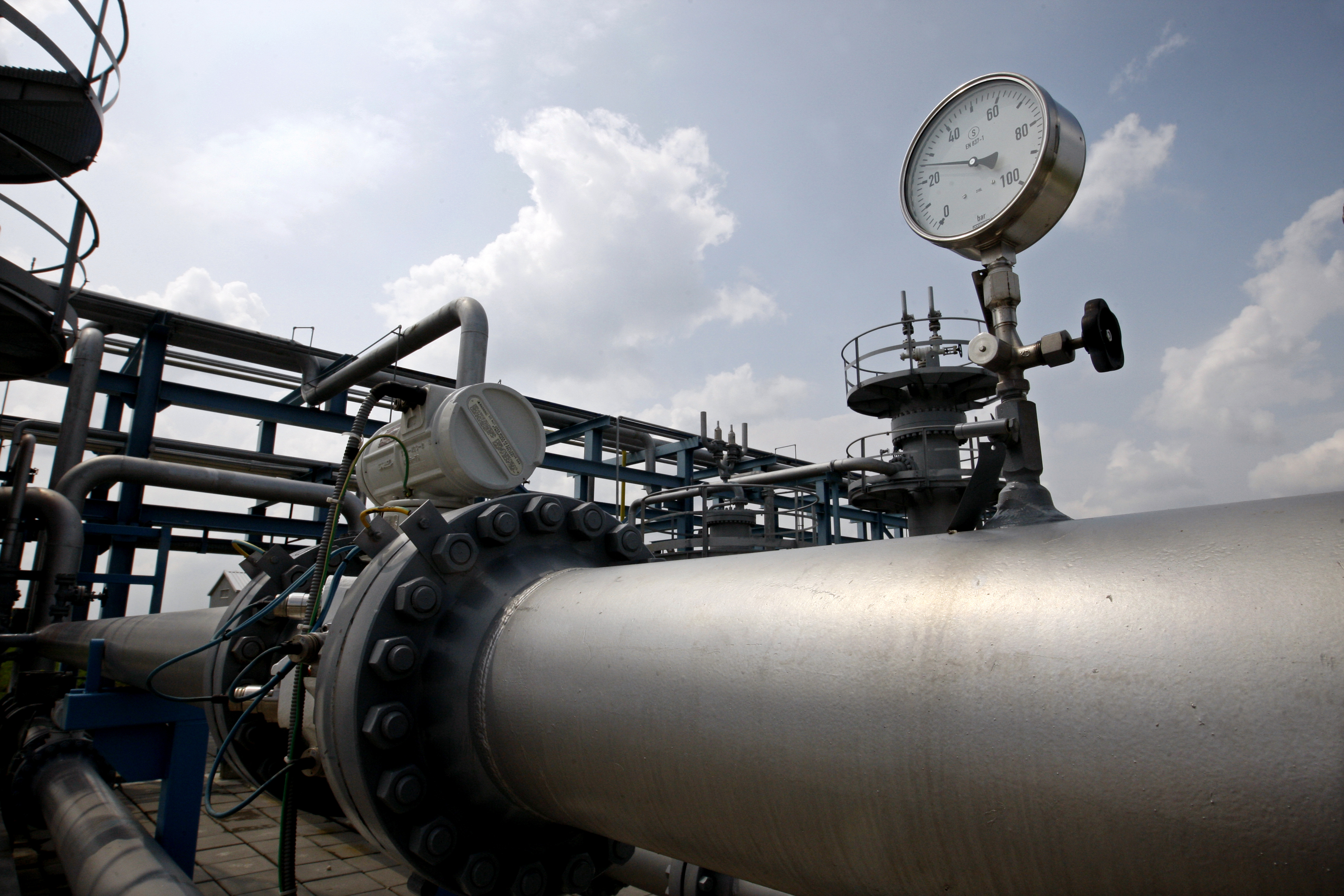 Bucharest, September 24, 2015/Independent Balkan News Agency
By Irina Stoica
The U.S. Trade and Development Agency (USTDA) today awarded a $956,000 grant to support the Romanian section of the Bulgaria-Romania-Hungary-Austria Connector (BHRA) and the Black Sea-Shore-Podisor Connector gas pipeline projects.
The grant funds a feasibility study to improve and confirm the technical design and economic and financial specifications for constructing The grant was signed at the U.S. Embassy in Bucharest by U.S. Ambassador to Romania Hans Klemm and Transgaz S.A. Director General Petru Ion Vaduva.
"The proposed upgrades to the Romanian National Transmission Network, evaluated by this study, will facilitate increased bilateral trade and support energy security throughout the region", said Ambassador Klemm. Both parties assessed that this study will be instrumental in providing comfort to all market participants that the integration of the Romanian National Network with neighboring countries will soon become a reality.  This integration will establish the much-needed connection between Southern and Central Europe, while ensuring the security of supply and transparency of pricing in the region.
The projects are a critical piece necessary to increase pipeline capacity and upgrade the gas transmission network's operating pressure, and ultimately energy security in the region.  Through the modernization and construction of the new pipelines, Transgaz intends to distribute anticipated new gas resources from the Black Sea, as well as conduct bi-directional gas trade with neighboring countries.
photo: www.nineoclock.ro