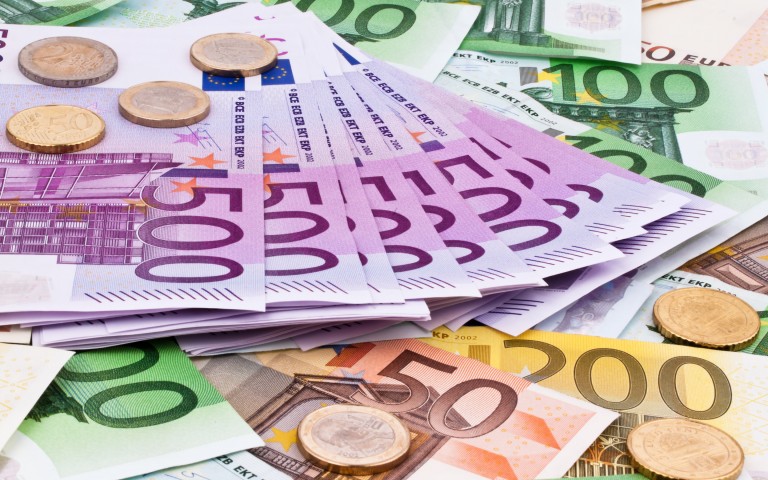 BiH will have a happy New year celebration since European Commission and Government of Russian Federation announced that they will put some money in state budgets.
Russia owe about 1,5 billion BAM (750 million Euro) to the states of ex Yugoslavia since the time of SSSR and all of these states demanded that Russia pay this debt. Russian presidents since the SSSR dissolution were not willing to do something about this but now the Government decided to bring this issue – regarding their debt to BiH – to an end. The contract on the repayment of the debt should be signed in January next year. Russia announced that PM Dmitri Medvedev accepted the proposal presented by BiH authorities in October this year.
So, BiH will receive about 120 million Euro, but the destiny of the debt to other ex YU states is unclear.
"Talks on the date of the signing of the contract are in progress and we expect this to happen in January. We will be the only former republic to whom the debt will be repaid in money", said the BiH Minister of Finance and Treasury, Vjekoslav Bevanda.
Russia took over all debts of the former Soviet Union and last negotiations between these two countries were led in 2008. As usual for BiH, the problem was in the agreement on distribution of funds between entities. According to the final agreement, FBiH should get 58 percent, RS 29 percent, national authorities ten percent, and District Brcko three percent.
Just an announcement that this money will come in the state, triggered the dispute between opposition and ruling parties in RS. Branislav Borenovic, leader of RS opposition Party of democratic progress, stated that this money should be invested in economy to start new businesses and to give the opportunity for new employment. RS Government PM, Zeljka Cvijanovic, said that this money will be used to improve the situation in agricultural sector. Since the ruling coalition parties have majority in institutions where decision will be made, farmers in RS can start to celebrate.
Second very optimistic financial news for BiH came from European Commission which decided to support its European path with a 47 million Euro grant.
"The programme will assist Bosnia and Herzegovina's efforts in developing an efficient, professional and transparent civil service, thus building public sector's capacity to deliver services to the country's citizens. Further assistance will help enhancing  the capacities of the parliaments at the different levels of governance across the country in the EU integration process, and will support the strengthening of the  public procurement system", said EU in the press release.
The EU will, as they said, also continue funding the International Commission on Missing Persons for the identification of persons still unaccounted for.
In the release EU emphasized that flood protection and integrated flood risk management are further priorities of the programme and that the programme will support the implementation of labour market reforms and local development, as part of the wider Reform Agenda, to contribute to the economic development of BiH, creating more jobs and prosperity for all its citizens./ΙΒΝΑ