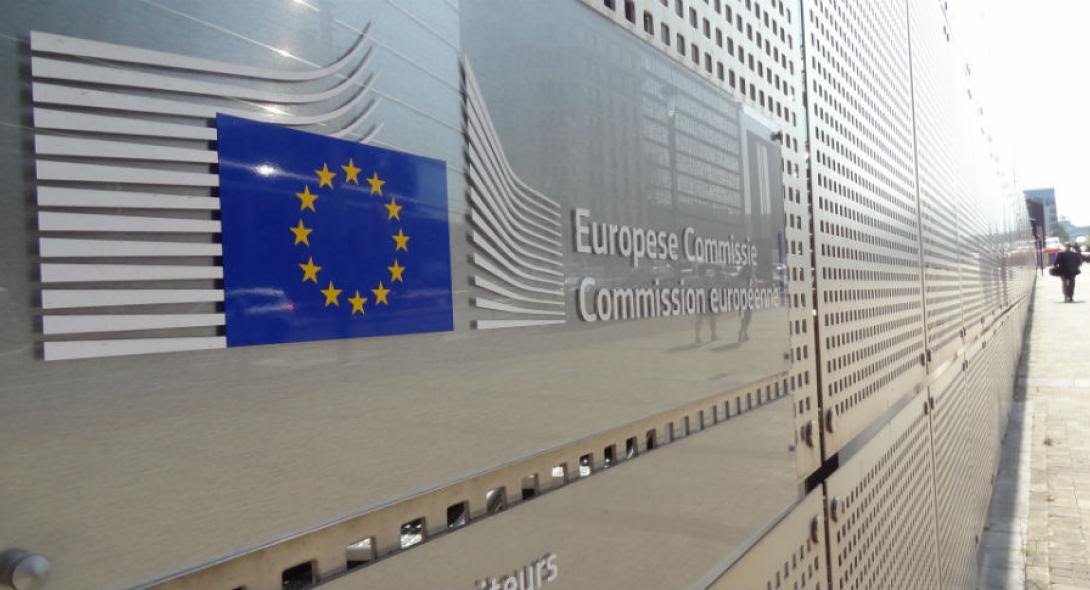 Greece does not exist… as a topic on today's Eurogroup agenda. However, it is possible that the issue is  discussed on the sidelines.
However, according to named sources, the issue of non-cuts in pensions was finalised over the weekend, while there is a difference (a financial "gap") between the Commission and the Greek side for 2019. There is currently a calculation gap of 300 million euros, expected to be 'normalised' in the next few days and, therefore, to finalise the level of positive measures in 2019.

Over the past few days, European sources have said that perhaps the permanent measures package of 800 million euros for 2019 might be reduced, while the implementation of pension cuts will not go ahead.
In any case, everything will be ready before the budget is tabled on 21 November.
As was reaffirmed by International Monetary Fund (IMF) spokesman Gerry Rice, the Fund is not in a position to decide on pensions and tax-free, so it will not raise a question. After Greek Finance minister Euclid Tsakalotos met with Lagarde and Thomsen in Bali clearly, the only conclusion drawn was that, from here on, it is up to Greece and the Commission only to decide over the situation in Athens.

At the same time, the bill is expected to be submitted to the Parliament within the week, which will provide for a one-off back pay to NHS doctors, lawyers and academics.
On a purely budgetary basis, the cost of the budget is 800 million euros.
The budget gap of 2019, at institutional level, remains at 0.15% of the GDP or around 300 million euros, but the Greek Finance Ministry is optimistic about closing and rescuing both pensions and those positive measures the Prime Minister announced at the 2018 Thessaloniki International Fair (TIF).

The European Commission's report on the 2019 draft budget will lead the way to the final compromise, as well as the first enhanced post-bailout surveillance report expected in November…. / IBNA