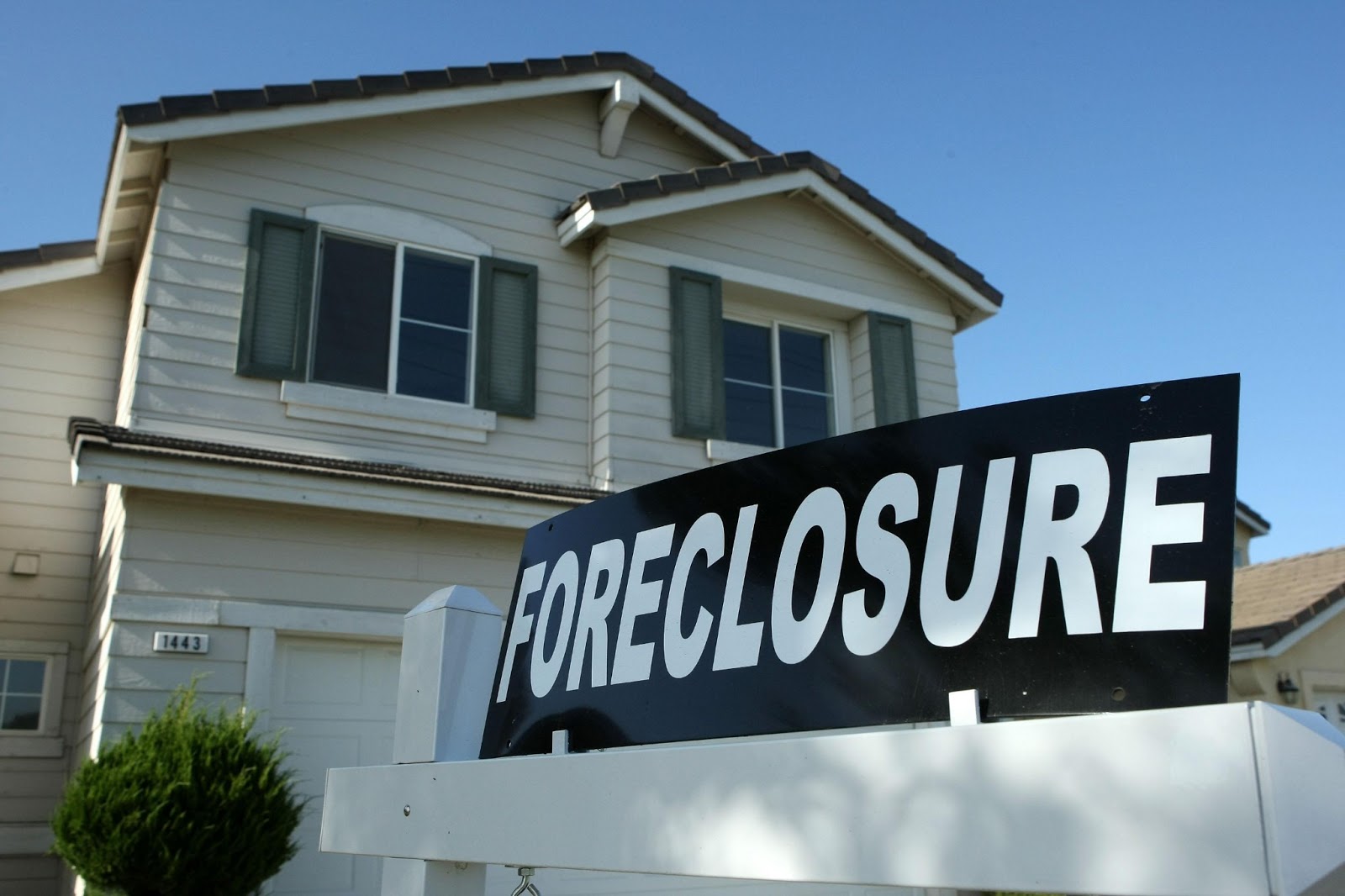 By Kyriacos Kyriacou-Nicosia
The moment of truth has come for the foreclosures bill as it will be put to vote on Friday. The outcome of the House's voting will determine whether Cyprus will receive its sixth tranche under the euro bailout program. The Country is committed to adopt the bill after negotiations between the government and troika. The new legislation has caused big concern to bank debtors as its speeds up the foreclosure process. Today procedures are considered way too slow often taking over ten years. The proposed bill removes the land registry from the process and allows private auctions.
The President of Cyprus will meet with all party leaders in the Presidential Palace on Thursday in an effort to convince them to approve the bill. Over the last few weeks parties proposed and discussed a number of changes to the bill but failed to agree and at the same time meet troika's demands.
"Vulnerable groups are safe"
The bank association said on Monday that banks will not foreclose on homes belonging to vulnerable groups.Speaking after a meeting with President Nicos Anastasiades on Monday morning, chairman of the bank association Giorgos Georgiou said that "commercial banks have no intention to foreclose on the homes of vulnerable groups. There should not be such a concern," Georgiou told reporters.
Anastasiades saw the chairmen and CEOs of commercial banks and co-operatives in the presence of the ministers of finance and interior. Georgiou was echoed by Bank of Cyprus chairman Christis Hassapis who described the bill as an exceptionally useful and effective legal framework. "All countries in the world must have effective legislation. There are many borrowers who strategically do not pay," he said. "The legislation will force them to come and pay."
Hassapis said his bank's priority would be to restructure all viable loans. "Rest assured that Bank of Cyprus will only move to foreclose only after exhausting all means at its disposal," he told reporters.
He said it was logical that lenders would go after large borrowers first before moving onto smaller ones. "BoC's intention is to look at large borrowers first. Small borrowers have nothing to fear," he added. "We will start with the millionaires and work our way down."
Police investigation
Meantime, the police admitted searching those responsible for sending life-threatening letters to MPs for the bill on divestments. In the letters the "Armed Group for Delivering Justice" says that "we are not terrorists and killers, but if need be, we will become to defend our property and our children's future to the bitter end … we will never pay for your own mistakes and the feast of bankers".