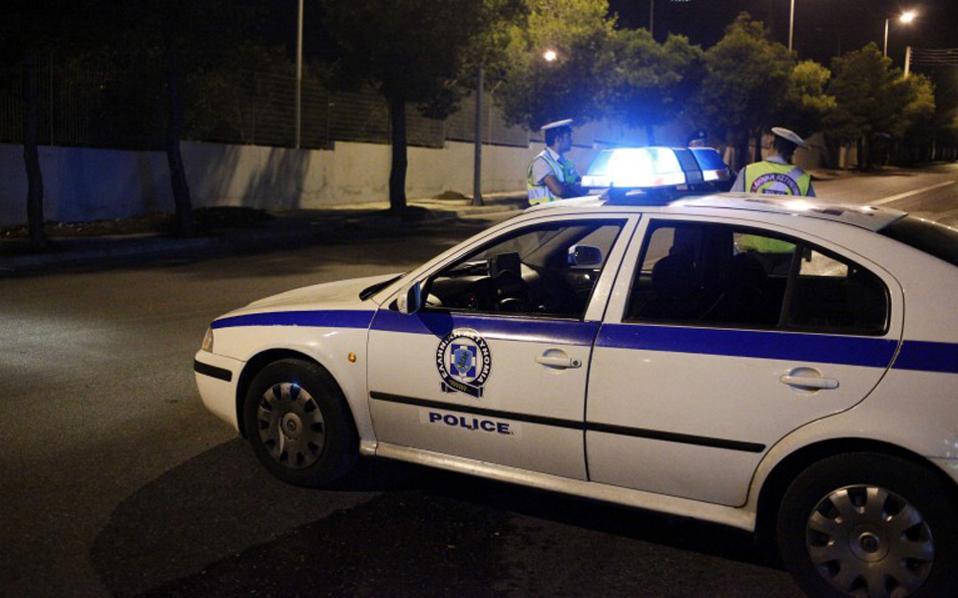 Athens, December 18, 2015/Independent Balkan News Agency
By Olga Mavrou
Arsonists targeted the police guard of the Turkish consulate in Thessaloniki early Friday morning, using petrol bombs (Molotov's cocktails). They threw about 15 bombs. No injuries have been reported. It is not clear whether their target was the building of the consul or the police guard.
The incident took place around 3 am Friday morning and it is estimated that the assailants were 13-15 men.
If the target was not the police officer but the consul, then it should be considered as the second  relevant incident – the previous was a vandalism on December the 7 in  the offices of the Muslim minority party Equity, Peace and Friendship in the city of Komotini, where the responsibility was claimed by a group called "Guardians of Thrace".