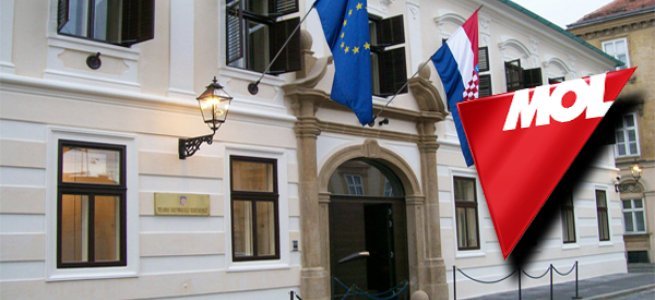 By Marija Avramovic – Zagreb
Today starts the arbitration procedure before the International Court on the Settlement of Investment Disputes (ICSID) in Washington, which the Hungarian oil company MOL started against Croatia.
Representative of the american law firm Patton Boggs, Luka Misetic, will represent Croatia in this process, while on behalf of the croatian State before the arbitral judges in Washington will also appear a representative from the Ministry of Economy.
Hungarian oil company MOL has asked from ICSID to begin arbitration against the Croatian government for violations of certain obligations and procedures in connection with MOL's investment in Croatia.
The Croatian government has launched the arbitration procedure against MOL before UNCITRAL on January 17, 2014, after MOL had initiated separate arbitration proceedings on November 26, 2013 against the government before the International Centre for Settlement of Investment Disputes within the World Bank.
The arbitral tribunal has ordered MOL in the exercise of its various rights, including those relating to their shares in the company Ina, to ensure that it acts, at all times, in the best business interests of "Ina", and in case of the sale of its shareholding, the croatian company must ensure that the buyer will take over all obligations of MOL, as well as the possible consequences of the ruling of the Court of Arbitration.
This court, established under the rules of the United Nations Commission on International Trade Law (UNCITRAL), ordered Croatia and MOL to issue a joint statement in which, among other things, it is made clear that no comments on the issue are to be made in public, in order to prevent contradictory statements in the media.