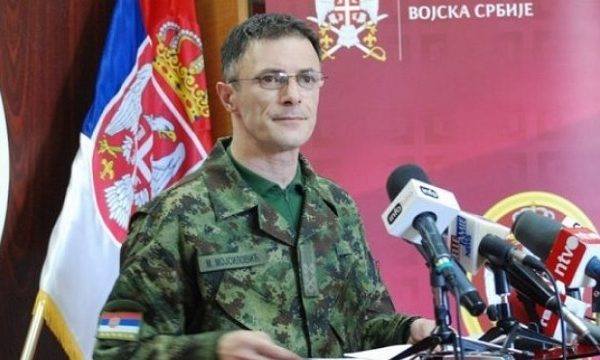 The chief of the General Staff of the Serbian Armed Forces, Milan Mojsilovic, has said that Serbia has the support of the Russian military for the challenges in Kosovo.
Mojsilovic has said that Russia is a strategic partner of Serbia and thus, according to him, will continue its support.
"We have received support from the Russian military leadership on how we are acting in relation to Kosovo. Of course, we are particularly interested in the security of the Serbs, not only in the north of Kosovo, but throughout the province, "he said.
We emphasize that Serbia and Russia have significantly strengthened their security relations.
Days before, Russia has donated some armored vehicles to the Serbian army, while Serbian Defense Minister Aleksandar Vulin has warned of the purchase of some military helicopters from Russia./ibna