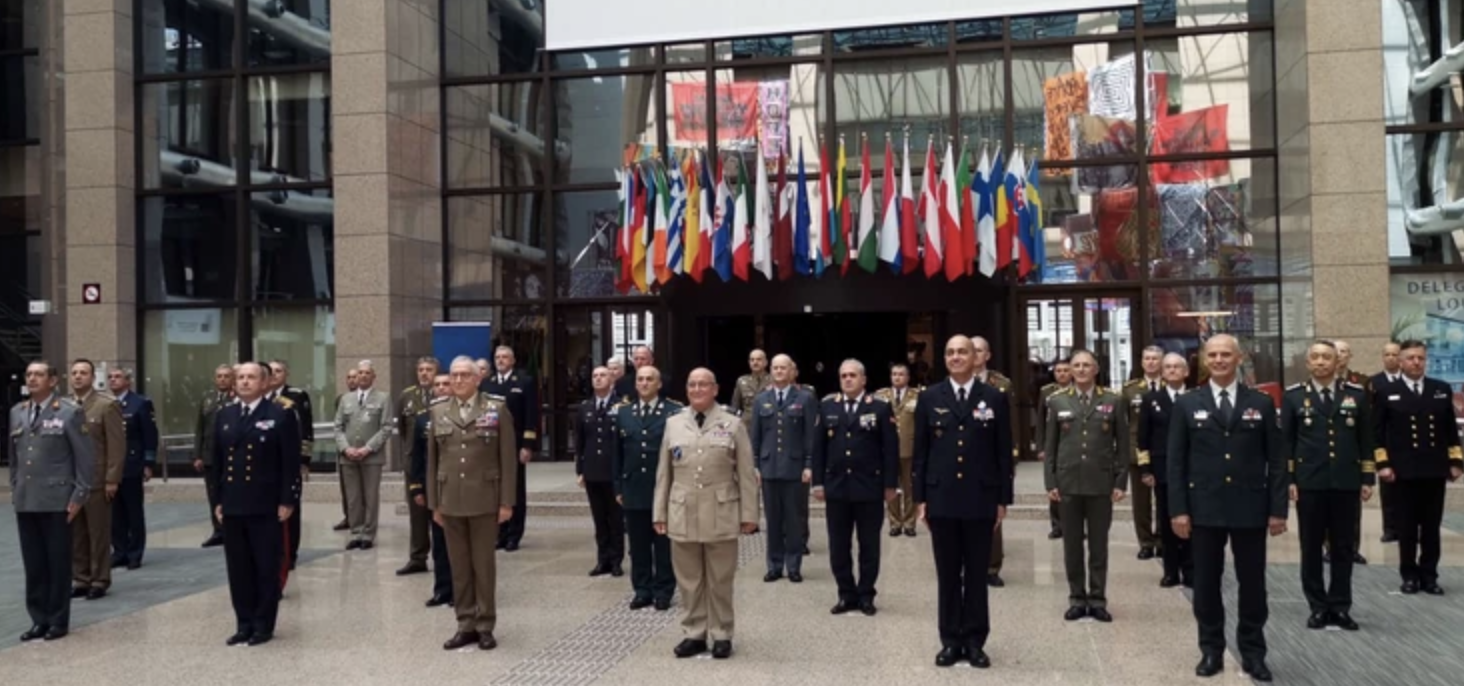 The Chief of General Staff of the Serbian Army, General Milan Mojsilović, attended the meeting of the European Union Military Committee held on Wednesday in Brussels at the level of Chiefs of General Staff.
In the meeting discussed the contribution of partner countries to the European Union's training missions and operations, in which members of the Serbian army also have a significant stake.
During his two-day stay in Brussels, General Milan Mojsilović had a separate meeting with the President of the European Union Military Committee, General Claudio Grazian, with whom he discussed the participation of members of the Serbian Army in multinational operations under the command of the European Union.
On the sidelines of the meeting of the EU Military Committee, the Chief of General Staff met with the Commander of the National Guard of Cyprus, Lieutenant General Democritus Zervakis and the Chief of the General Staff of National Defense of Greece, General Konstantinos Floros.
During the talks, General Mojsilović stressed Serbia 's strong commitment as a military – neutral state to maintaining peace and stability in the region and the world, and his willingness to further improve military – operational co – operation in areas of common interest with Cyprus and Greece.
Russian special forces arrived in Serbia
Anti-terrorist military exercises of the Russian and Serbian armies started in Serbia, involving special operations units of Serbia and Russia, Sputnik writes.
200 soldiers and 11 units of military equipment of the Western Military District participate in the military exercises.
During the military exercises, the landing is practiced, with the help of the "Arbalet" parachute systems, advancing towards the facility of illegal military formations, its blocking and destruction. In addition, small arms fire will be executed.
At the opening ceremony, the parties emphasized the importance of joint combat training activities for the enhancement of cooperation between the armed forces of Serbia and Russia within the field of countering terrorism./ibna