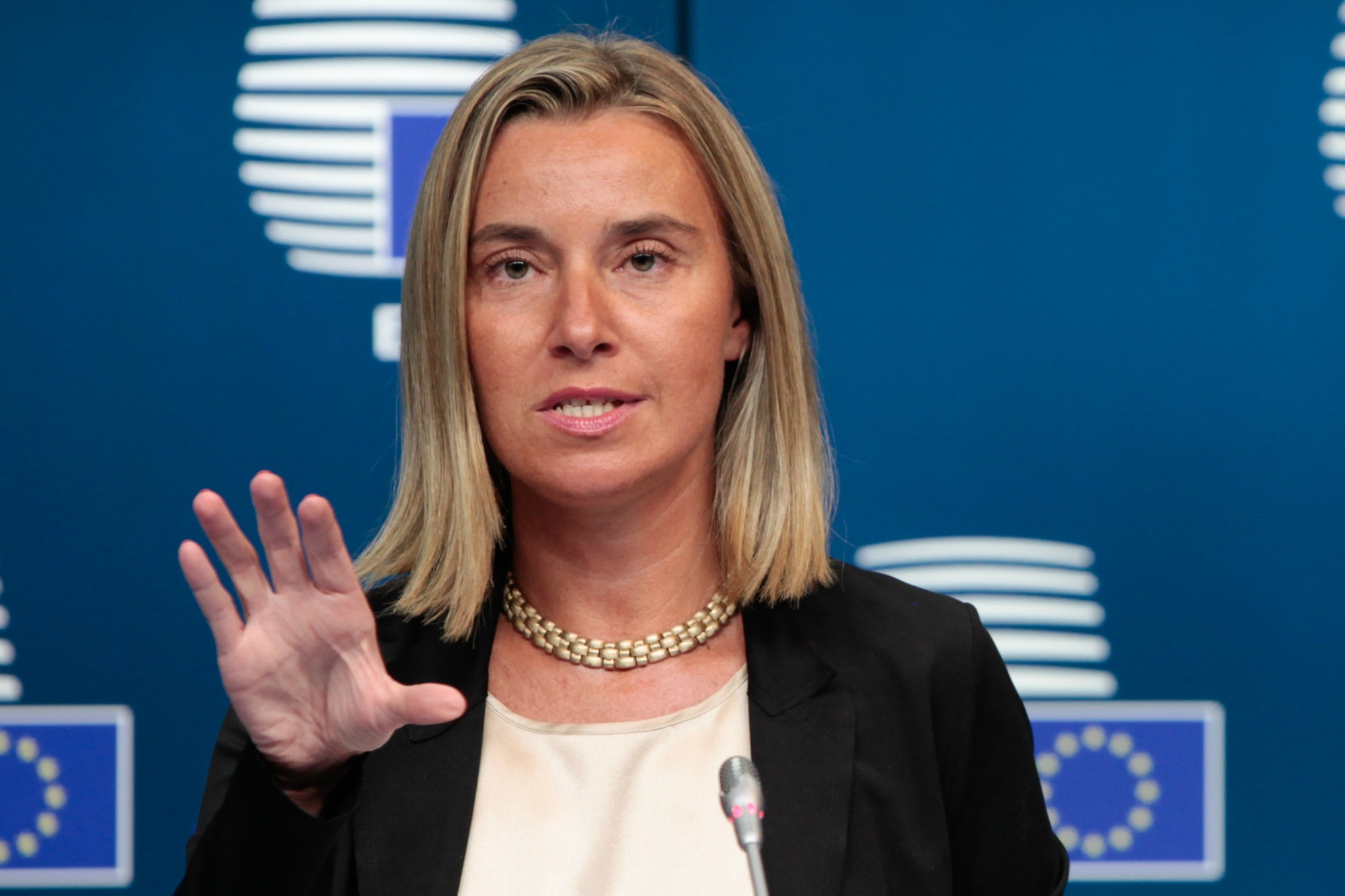 The final agreement between Kosovo and Serbia should be supported by the UN Security Council. This was declared today by the EU chief diplomat, Federica Mogherini in a speech delivered at the Security Council in New York. According to her, the final agreement should comply with international law.
"Your role is the main role and we are ready, to intensify conversations with all Security Council members", Mogherini said in New York.
The European diplomat has said that Kosovo must abolish the tax introduces on Serbian goods in order to enable dialogue to resume.
"Tariffs imposed by the government of Kosovo have to be abolished so the dialogue between Belgrade and Pristina could be continued", Mogherini underlined, adding she will set a meeting on the same day when tariffs pull back, in order to achieve comprehensive and legal agreement which will resolve all opened questions and normalize the relationship between Belgrade and Pristina", said the head of the EU diplomacy. /ibna/