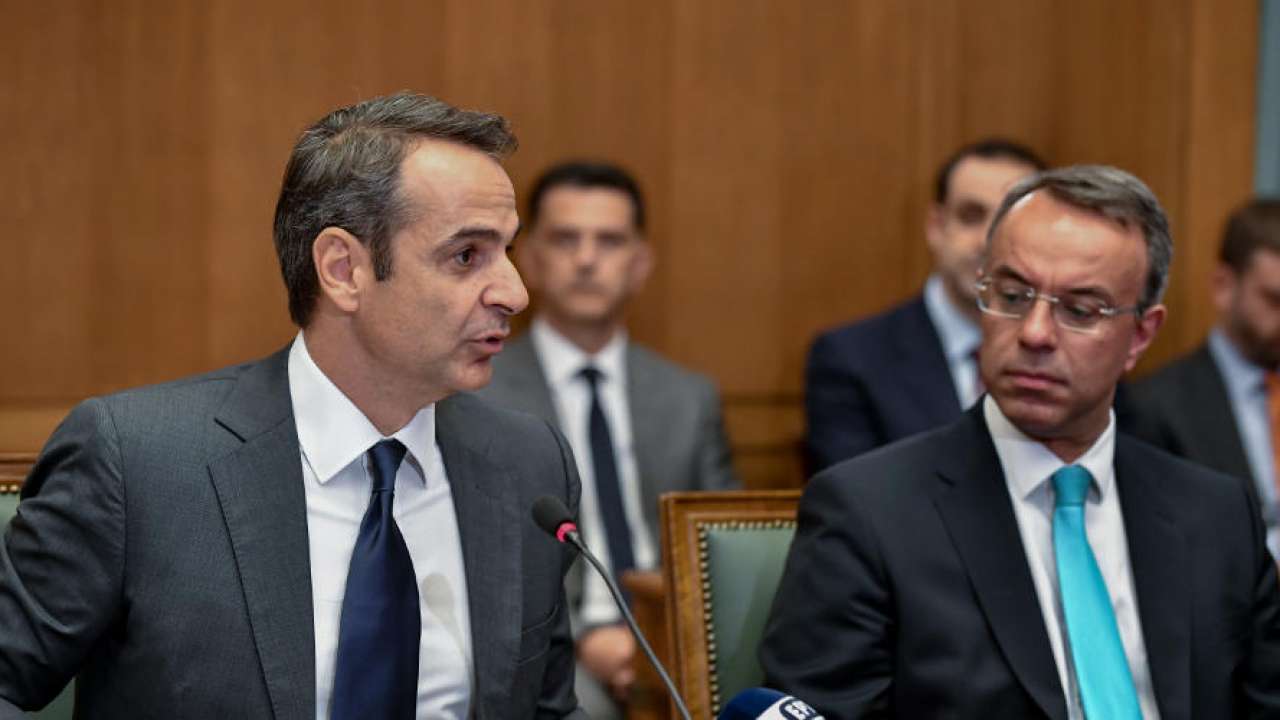 The new government appears unifying and consensual during its first week. Both the prime minister and the ministers appear reassuring and try to entertain the impressions of a "neoliberal whirlwind", a rhetoric used by SYRIZA in the election period, and one that the leftist party continues to use as main opposition.
One of the first meetings of the Prime Minister was with the Minister of Labour, Yannis Vroutsis, where they stressed the need to respect the labour law. To underline this fact, the minister afterwards met with labour inspectors in order to declare that checks will take place and there will be no tolerance for arbitrary actions by employers.
Kyriakos Mitsotakis himself began his series of visits to the ministries with the ministry of Education, where he made sure to emphasize that "we are moving quickly and efficiently for the qualitative upgrading of public education".
But Kostas Hatzidakis, who handles the issue of the Public Power Corporation (PPC), has also taken care to assure that the debts towards PPC, that reach almost 3 billion euros, will be treated with sensitivity towards the consumers. In the first statements there are no references to seven-day work, or to the capitalist third pillar in insurance, the privatization of higher education or, regarding the issue of PPC, the strategic investor and further privatization of the corporation.
At the same time, and despite the strong announcements of SYRIZA from the beginning, both the Maximos Mansion and the competent ministers avoid answering, and certainly not in the same tone. As a government official said, "Kyriakos Mitsotakis is the triumphant winner of the elections, he won clearly and has a comfortable majority in the House. He has no reason to scare the people or create conditions which will subsequently favour the easy opposition that SYRIZA would like to make".
Of course, the first actions are symbolic. The action plans distributed to ministers along with their ministries include the general policy titles which the government will follow. The government will set its true tone, first with the Prime Minister's programme statements on the weekend of 20-22 July and even more substantially with the first bills that it will submit. It has already announced that the bill on the structure of the government will have an amendment for the abolishment of the university asylum. This is the first confrontation that will take place in the House, says a source from the government, and explains that, as SYRIZA is unable to escape its obsession with the asylum, which led to protect delinquency, this is an ideal situation for the new government, in which it reflects the majority of the public opinion and the middle class of the country./ibna