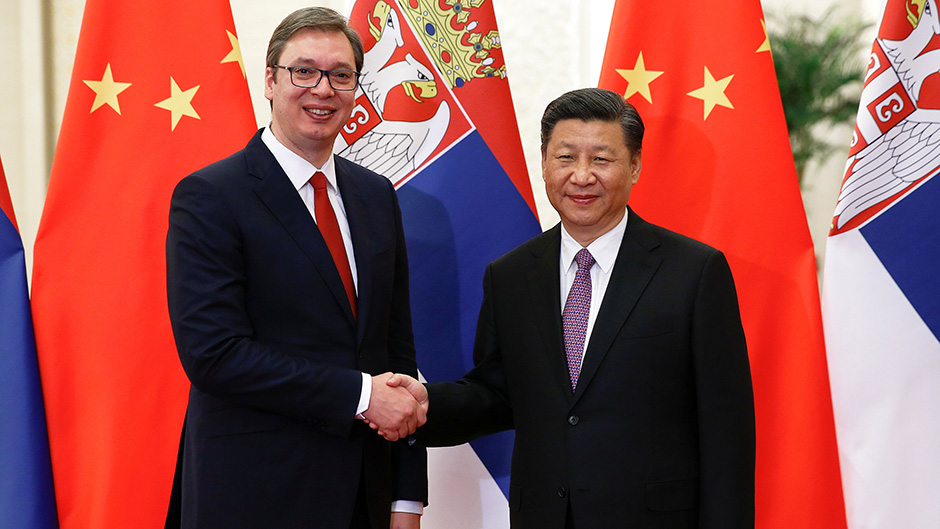 During his three-day visit to China, President Aleksandar Vucic has alleged that the Chinese would construct a factory for producing flying cars in Serbia. However, he did not give any details.
Vucic's claims provoked numerous reactions on Tweeter. Zoran Lutovac, the leader of the opposition Democratic Party tweeted: "The flying cars would be invisible".
"We already have a metro, the flying cars are coming… we are waiting for underwater zeppelins", historian Srdjan M. Jovanovic put on his Twitter account. His remark over the metro was sarcastic – there is no metro in Belgrade despite all the promises of the government in recent years.
Some users remembered the flying cars from Robert Zemeckis' film trilogy "Back to the Future".
Journalist Dusan Masic proposed that the government offers to China to construct a dragon farm, while one Twitter user suggested that the objective of Vucic's remark was to distract public attention from president's recent statement on "window washers".
Namely, earlier this month two workers have died at the building under construction within Belgrade Waterfront complex, joint investment of the Serbian government and Abu Dhabi based "Eagle Hills" company. Although he was heavily involved in promoting the project, Vucic has been refraining from commenting on the incident for days. Finally, he said that in the "United States every 10 seconds a window washer loses his life". But it turned out that he was quoting the satirical website The Onion.
Vucic apologized afterwards, claiming that his team gave him fake information.
Still, pro-Vucic tabloid "Alo!" – and all tabloids in Serbia are pro-Vucic – reports in its today's front page that the "Chinese will produce flying cars in Serbia", giving a strong impetus to economic growth.
Some reasonable voices suggested that the Serbian government should focus on electric cars, rather than flying ones./IBNA