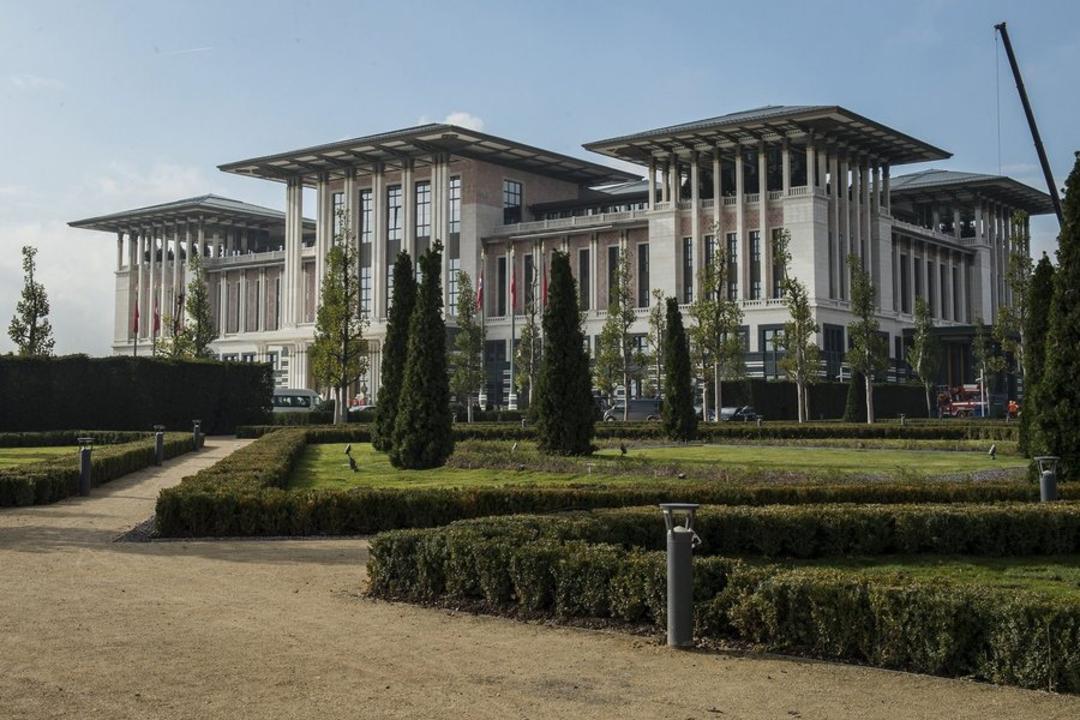 Ankara, October 12, 2015/Independent Balkan News Agency
Erdogan held meeting with Davutoglu and the Chief of the Armed Forces
By Manolis Kostidis
There has been observed an increase in activity in Erdogan's palace, known as Ak Saray, two days after the terrorist attack that shook Turkey leaving behind 97 dead and hundreds injured.
The president of Turkey met hurriedly with the commander of the country's Secret Service (MIT) Hakan Fidan. The meeting had been scheduled for Thursday but was accelerated due to recent developments.
Earlier, Erdogan also had a meeting at his office in the palace at the hill Vestepe, with Interior Minister Selami Altınok and the General Security Director of Turkey Celalletin Lekesiz.
In the afternoon Erdogan is expected to meet with Ahmet Davutoglu and the Chief of the General Staff Iulusi Akar. What many analysts observe is that the terrorist attack in Ankara was a few meters from the headquarters of MIT, which belong to the General Staff of the Armed Forces and they are wondering what went wrong.
Ahmet Davutoglu in a television interview admitted that probably the bombers who caused carnage in the Turkish capital were members of the Islamic state.
The ruling Justice and Development Party (AKP), announced that until next Friday it postpones all election rallies it had planned.
"From now on, all other rallies will focus on the unity against terrorism", said the party's spokesperson Ömer Çelik.