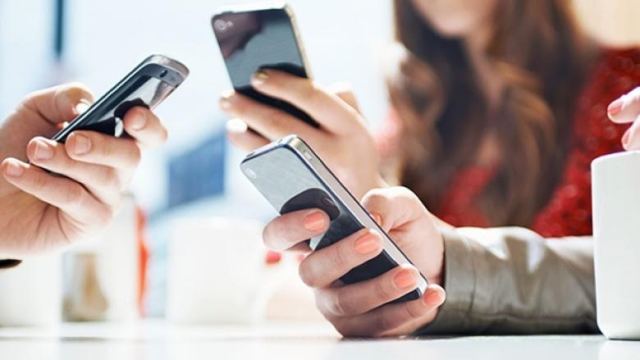 A third mobile operator is expected to enter the market in FYROM.
The head of the Agency for Electronic Communications, Saso Dimitrijoski said that there's a growing interest for the entry of a new operator, but he doesn't offer any details as to the company in question.
"There's a growing interest, but we will see how the talks go", said Dimitrijoski.
A year ago, this agency had warned that a new operator would enter the market, following the joint venture of two operators, VIP and One.
For now, part of the market is also T-home, where Deutsche Telekom owns 51% of the shares. /balkaneu.com/