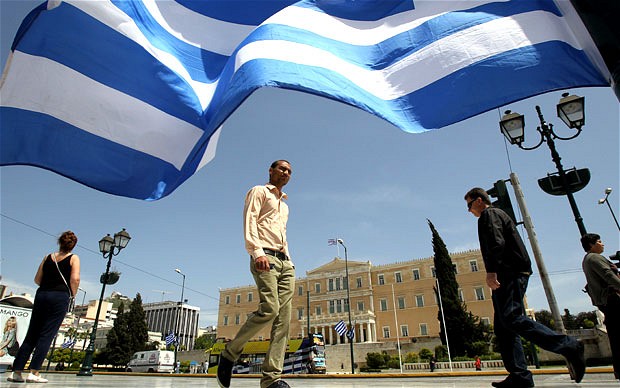 Athens, September 3, 2015/ Independent Balkan News Agency
By Spiros Sideris
Lenders have doubts about whether the first evaluation of the third Greek program will be able to begin in October, as originally planned.
According to the German economic agency Market News International, which draws information from several high-ranking officials from the European Commission, the institutions consider more likely the evaluation to begin in November. Therefore, the discussion for the possible relief of the Greek debt is likewise postponed.
Particularly worrying for Chancellor Angela Merkel is considered the fact that the IMF is skeptical of granting new credits to Greece. As transmits the German agency, the head of IMF for Europe Paul Thomsen, in a recent update of the Fund's Board of Directors, expressed skepticism about the effectiveness of a new financial support for Greece, but also for the contribution of the IMF to it.
Possibility even of double election in Greece
At the same time, however, it is reasonable to wonder whether the resort to early polls in Greece came as a surprise to creditors or was an expected development. Both the leadership of the EU and eurozone finance ministers must have already known since early July that the Greek Prime Minister Alexis Tsipras would lead the country to elections in September.
However, according to the same sources, "in July a victory of Alexis Tsipras was considered a certainty and that all would be implemented as agreed. But today there is widespread concern on the outcome of the elections, the formation of a government, even the possibility of double elections".
MNI also says that creditors have made it clear that regardless of the outcome of the elections and the government that will emerge from these, the Greek side should follow to the letter the conditions set by the institutions for the administration of the third financial package.
Only under this condition shall be released the EUR 3 billion that are pending from the first tranche. It is also noted that the government resulting from the elections on September 20, should implement specific measures so as not to endanger the Greece-Creditors Agreement.