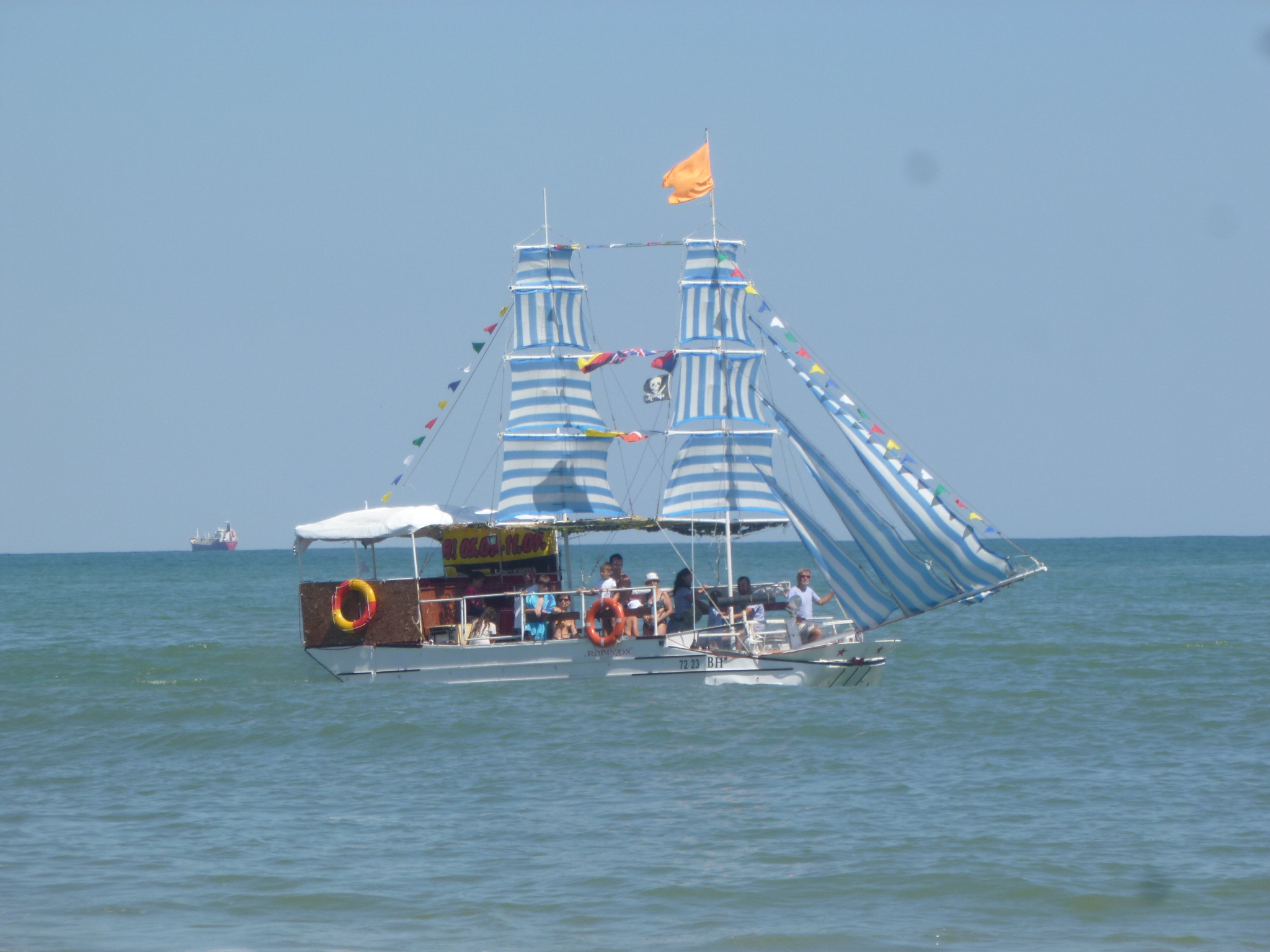 Sofia, March 19, 2015/ Independent Balkan News Agency
By Clive Leviev-Sawyer of The Sofia Globe
Bulgaria will have a very difficult summer tourism season because of an expected decrease in Russian and Ukrainian tourists, but there was no reason for apocalyptic forecasts, Tourism Minister Nikolina Angelkova has said.
Her comments come against a background of recent reports of a significant drop in the number of Russians making early season bookings for holidays in Bulgaria, and of tour operators expecting this summer holiday season to be a "disaster", the weakest in more than 10 years.
Addressing a parliamentary committee on March 17, Angelkova said that urgent steps should be taken to respond to the expected decrease in the number of Russian and Ukrainian tourists.
The Tourism Ministry was taking part in every international tourism expo possible and was to adapt Bulgaria's tourism advertising campaign to the specifics of each market. Bulgaria also was reviewing its policies on visas for third-country nationals, meaning those who are not European Union citizens.
Earlier, on March 14, Angelkova – speaking during a visit to Russian travel expo Intourmarket – said that Bulgaria's National Tourism Representation was already a member of the Russian Tour Operators Association.
This accession is an acknowledgement of the country's important place on the Russian tourist market and indicates the high regard that Russian tour operators have for Bulgaria as a travel destination, she said.
"I hope that despite the difficult economic situation, the steps that the Ministry of Tourism has undertaken will help us accommodate Russian tourists during the upcoming season", Angelkova said.
Despite a drop in numbers for 2014, Russia remains the fourth biggest market for Bulgaria, with a tourist inflow of more than 650 000 tourists and a nine per cent share of the country's overall incoming tourist flow.
Measures are already in place to relax the visa procedures for Russian tourists. The Ministry of Foreign Affairs has informed that visas are now issued within one to three days and that 19 visa centres have been deployed on the territory of the Russian Federation.
"During my visit to Brussels next week we will discuss possibilities for issuing of visas for third-parties, including Russian tourists, at airports," Angelkova said.
"We are also drawing up a charter programme which we hope to launch in 2016," she said.
She explained that as an EU member state, this idea should be coordinated with the European Commission's Competitiveness Directorate-General.
The programme should encompass the lead-up period to the high seasons (March-June for the summer season and October-December for the winter season).
Such a step would help prolong the tourist season and will turn Bulgaria into a year-round destination.
"Bulgaria must be competitive because tourism makes for 10-14 per cent of the country's GDP," Angelkova said.
"Russia is traditionally among the top five markets for incoming tourists to Bulgaria and the ministry is working towards improving the conditions for Russian tourists," she said.
Apart from traditional summer and winter tourism, Russian citizens are also attracted by balneo and spa, golf, adventure and regional tourism.
"We've discussed with the Foreign Ministry possibilities to introduce additional visa relaxations for Russian pilgrims. There are over 4200 monasteries and Orthodox churches in Bulgaria and we offer interesting pilgrimage routes," Angelkova said.
According to the Minister great mutual trust has been established between the tourism industries of the two countries.
Despite bankruptcies of travel companies over the past years, not a single Russian tourist had been compelled to cut short their stay in the country due to the efforts of the Bulgarian tour operators.
On March 17, public broadcaster Bulgarian National Television said that there had been a decrease of 15 per cent in early bookings of Russian tourists for holidays in Bulgaria.
The report was based on information from one of the largest tour operators, headquartered in St Petersburg.
The weakening rouble was meaning continuous increases in bookings. Prices for early bookings had jumped by 50 per cent, according to the report, and were expected to rise further.
At the same time, Lyubomir Hristov, a Bulgarian tour operator in St. Petersburg, said that the trend was that when people changed from the more expensive destinations such as Italy, Spain, Greece, they switch to lower price categories.
"As a result, Bulgaria may receive more than it had before," Hristov said.
However, the report also added that Russian prime minister Dimtry Medvedev had encouraged Russians, especially civil servants, to spend their summer holidays not in Bulgaria or Turkey but in Crimea.
On March 10, reporting from a round table discussion in Varna on Bulgaria's 2015 summer tourism season, Bulgarian National Radio said that tour operators expected the season to be a "disaster", the weakest in the past 10 to 15 years.
According to the report, at that point bookings by Ukrainian and Russian tourists were half the number at the same time in 2014.