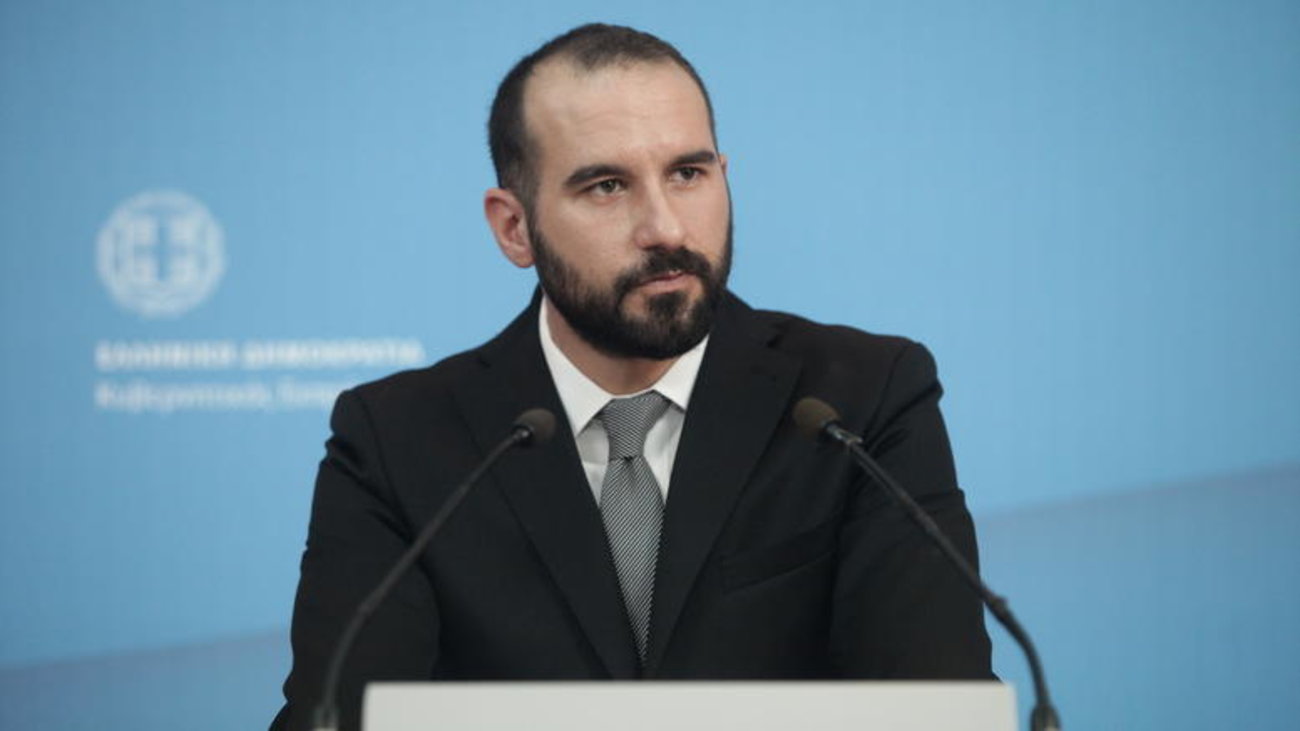 European Union sources gave the strongest hint yet that an agreement to conclude the ongoing review of the Greek bailout program is close. However, the Greek government continued on Wednesday to tie the legislation of new measures with a "comprehensive deal" that will entail debt relief in addition to concluding the review.
On Wednesday, Reuters reported that Athens and the "quartet" of the country's creditors are very close to reaching an initial agreement as much progress has been made on the issues of labor and social security reforms.
Greece has reached an agreement with its lenders on key labor reforms, spending cuts and energy issues, moving closer to clinching a deal before a meeting of euro zone finance ministers on April 7, sources close to the talks told Reuters.
A spokesman for the European Commission hinted that progress has indeed been made, however, the Reuters report was not officially confirmed.
European sources with knowledge of the negotiations that are taking place between the Greek government and creditors revealed that "substantial progress" has brought a staff level agreement closer.
Greek government spokesman Dimitris Tzanakopoulos told reporters on Wednesday that Athens will not legislate new measures unless there is an overall agreement with creditors, including the debt issue. Moreover, he predicted that an agreement on labor market reforms with creditors will be so positive that "we'll be happy to ratify it". Asked about looming pension cuts, the spokesman said that a "mild readjustment" will be preferred when reforming the social security system.
Finally, Tzanakopoulos expressed confidence that an agreement with the "quartet" will soon be achieved.
According to reports in the Greek media, the government has agreed with creditors on the "package" of measures worth 3.6 billion euros that will be implemented beyond 2018. These include pension cuts (affecting even those on low income) and slashing the income tax free threshold (to around 5,900 euros).
Primary surplus targets are expected to remain at 3.5% of GDP. Also agreed are the "counter-measures" that will offset austerity once primary surplus targets are met. Still being discussed is the sale of Public Power Corp units and a few labor reform issues.
A Euro Working Group meeting will be held tomorrow which is expected to provide an indication as to how close a Staff Level Agreement is./ΙΒΝΑ