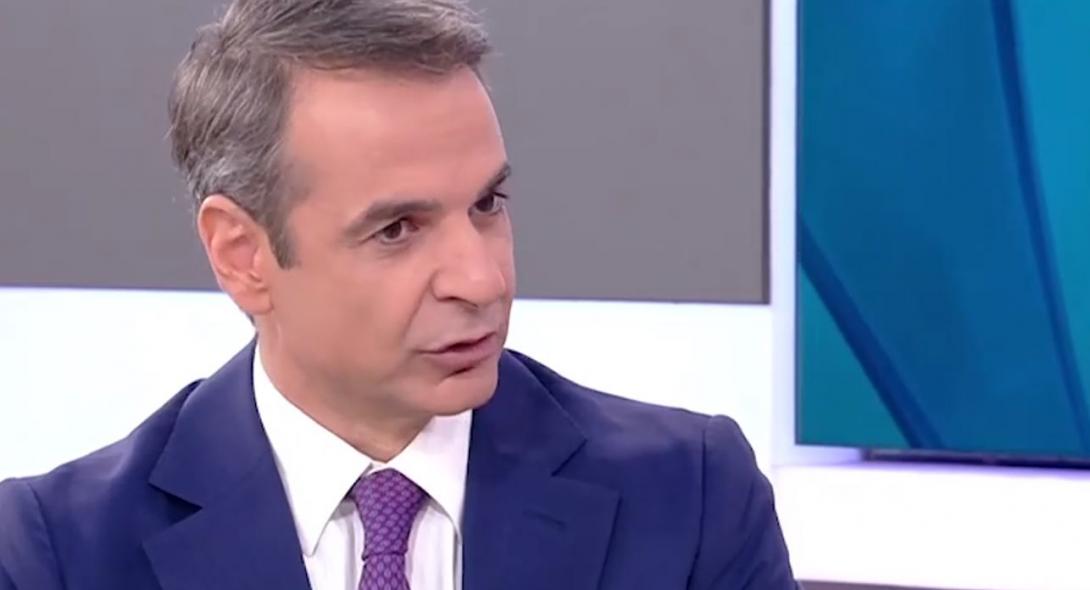 In an interview with Open TV on Thursday, main opposition New Democracy party leader Kyriacos Mitsotakis said the Novartis affair should be brought to the next parliament for probing, following the allegations made by a deputy Supreme Court prosecutor that a minister tried to manipulate the case in order to incriminate political rivals.
Prosecutor Ioannis Angelis has alleged that the probe into the potential implication of politicians into an alleged bribary scandal involving Swiss pharmaceutical Novartis has been marred by a series of irregularities. Angelis also claims there was a campaign to victimize political rivals.
The New Democracy leader said Angelis is directly implicating two government ministers, adding that "it was clear" from the start that the government was influencing the direction of the investigation. "Those accusations are very serious and obviously they must be investigated. To the degree that they concern ministers it is a given that this case will reach the next Parliament," he said, while adding that Prime Minister Alexis Tsipras knows who the ministers in question are.
According to analysts, even though Mitsotakis is expected to continue pushing a positive agenda throughout the campaign ahead of the 7 July election and avoid being drawn into a divisive debate by SYRIZA, the Novartis affair is flagged by the opposition leader in order to deal a blow to the ruling party's moral credentials.
Moreover, speaking about the economic policy to be followed by a prospective New Democracy government, Mitsotakis underlined that a reduction in corporate tax and ENFIA property tax will be imposed in the 2020 budget.
Mitsotakis said that commitments outlined in the New Democracy manifesto are non-negotiable, and that his party enjoys the trust of European institutions, which would prove useful in a possible reshaping of fiscal and economic policy.
Moreover, the ND chief pointed out that there is no plan to abolish any right connected to welfare, despite suggestions by the opposition that a right-wing government would affect this area, as well as deregulate labor and make Health and Education more expensive for ordinary Greeks.
Asked about his plans to reform the public sector, Mitsotakis explained that New Democracy will change the overall function of the state by eliminating its weaknesses, while he made it clear that there is no need for any layoffs in the public sector.
Finally, asked who his Finance Minister will be, Mitsotakis answered that he has already decided who is going to cover this post, but refused to make any further revelation./ibna