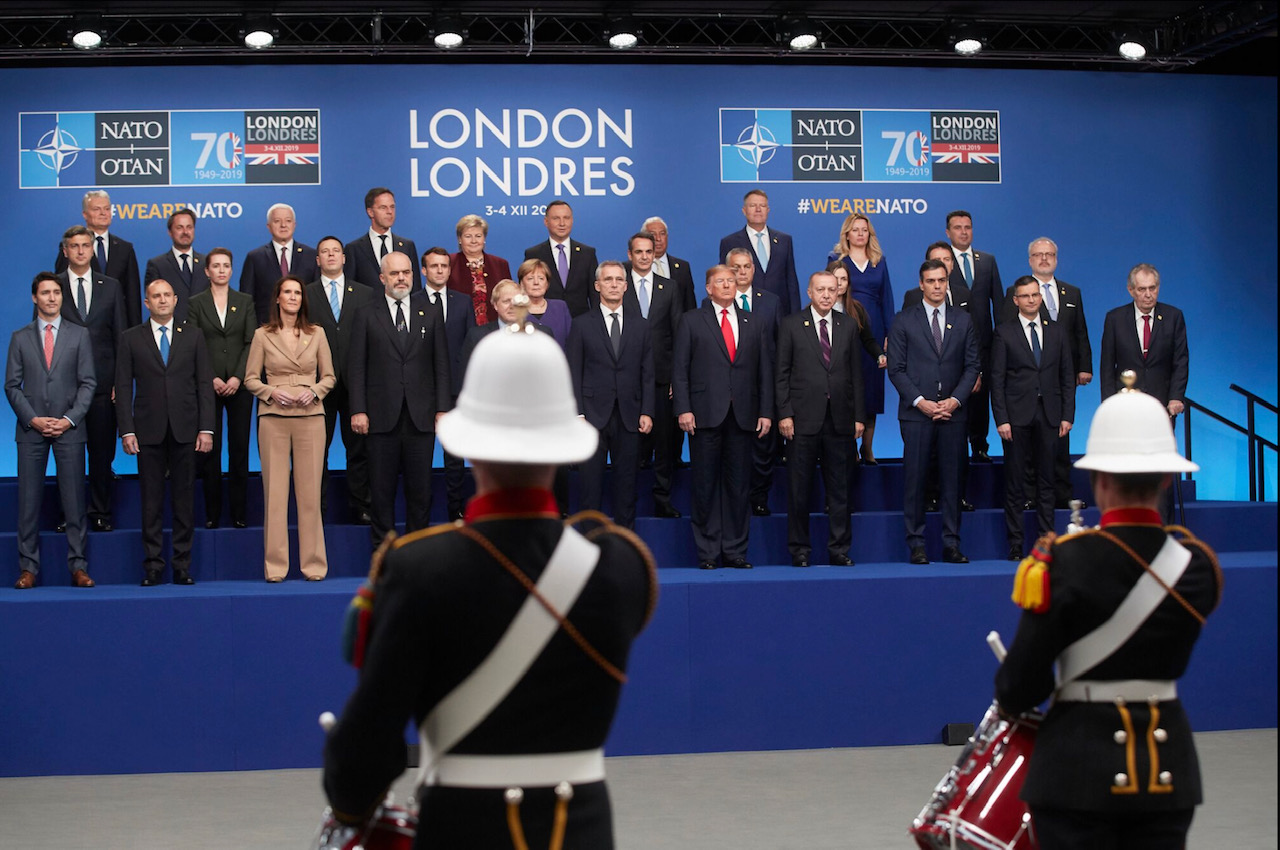 Prime Minister Kyriakos Mitsotakis, taking the floor at the NATO Summit in London, addressed the Turkish-Libyan Agreement and stressed that "our country expects its neighbors to show respect for Greece's sovereign rights, abstaining from any activities and statements that could jeopardize good neighborly relations and the preservation of regional security".
According to government sources, Mr. Mitsotakis noted that unity and solidarity should constitute the basic principles governing relations between the Alliance members, while pointing out that NATO members have a responsibility to respect and act in accordance with those principles and avoid any actions that could create friction and tension between allies and neighbors.
The Prime Minister underlined the role of Greece as a reliable partner and an important pillar for peace and stability in the Balkans and the Southeastern Mediterranean. Talking about the communications on the Turkey-Libya Memorandum, he insisted that the promotion of international agreements that grossly violate both international law and the legal rights of NATO countries is clearly contrary to the spirit of cooperation and fundamental principles upon which the Alliance must be based. He pointed out that NATO must address new challenges, including mass illegal immigration. He specifically referred to NATO's presence in the Aegean and the need to respond appropriately to urgent issues that reflect the concerns and priorities of our societies. He went on to add that Greece recognizes the importance of adequate defense funding and has proved it in practice: despite the severe economic crisis of the last decade, it has kept defense expenditures to at least 2% of GDP.
It is noted that the joint statement of the NATO leaders addresses for the first time ever illegal immigration as a security challenge for the Alliance. /ibna