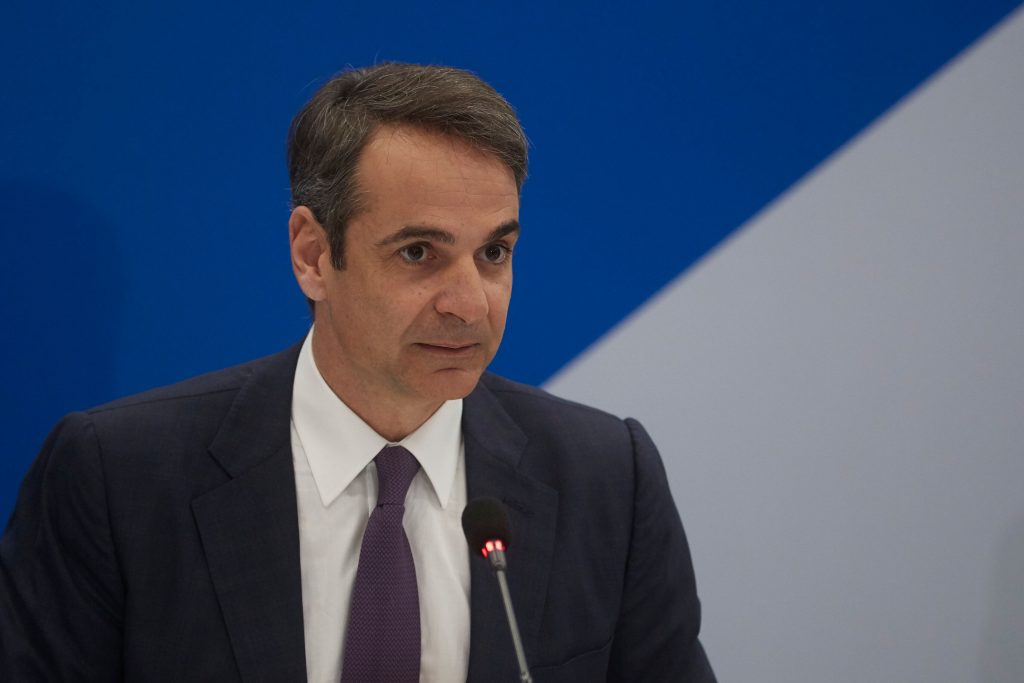 Instructions will be given by Prime Minister Kyriakos Mitsotakis to his ministers and deputy ministers at today's first cabinet meeting.
His close associates say that the meeting will not just be festive, but will also substantial, since the prime minister will describe the new model of governance. The meeting will take place for the first and last time in the House, and the Prime Minister's speech will be broadcasted for the first and last time on public television. The next meetings, which will be attended only by ministers, will be held at the seat the executive function, the Maximos Mansion.
It is also expected that the responsibilities of the Deputy Ministers will be given tomorrow and clarifications will be made as to whether they will be given legislative initiative and whether this will be the case in general or on a case-by-case basis. Already, in specific ministries there are incompatible pairs with completely different perceptions.
The Prime Minister will stand on the moral tone and style of power, and will state that ministers and deputy ministers will not be allowed to have a parallel business or entrepreneuring activity. In addition, appointments of relatives to public position or the conclusion of public contracts will not be tolerated. In fact, each minister will receive a dossier with the six-month planning of his area of ​​responsibility, detailing the specific objectives to be achieved and how each governmental action will be accessed.
Kyriakos Mitsotakis is expected to outline the main priorities that have already been launched in the pre-prepared bills. The tax bill with the main tax cuts it has announced will most likely be the first bill to be submitted, after the reading of the programmatic statements to be made from 20-22 July and before the House closes for a summer vacation. The House will be closed for only one week and will resume it works after August 20.
The first bills will be in the area of investments, and will include arrangements to facilitate and encourage investments. Civic security regulations also have priority, such as the abolition of provisions – not altogether – of the Paraskevopoulos law, the changes to the penal codes brought by the outgoing government, the tightening of the provisions for those condemned for terrorism, the establishment of high security prisons. The message is "zero tolerance to delinquency" and will describe the first steps to restore citizens' security, including the abolition of university asylum.
The first ten bills will also include the social insurance reform that starts with the abolition of the Katrougalos law and will in particular establish the second pillar of supplementary insurance as a fund.
Finally, Mitsotakis will announce that the General Secretariats of the Ministries will be reduced from 93 to 60, while the number of redeployed officials that the members of the government can place will also be drastically reduced, in a first move to cut public spending./ibna