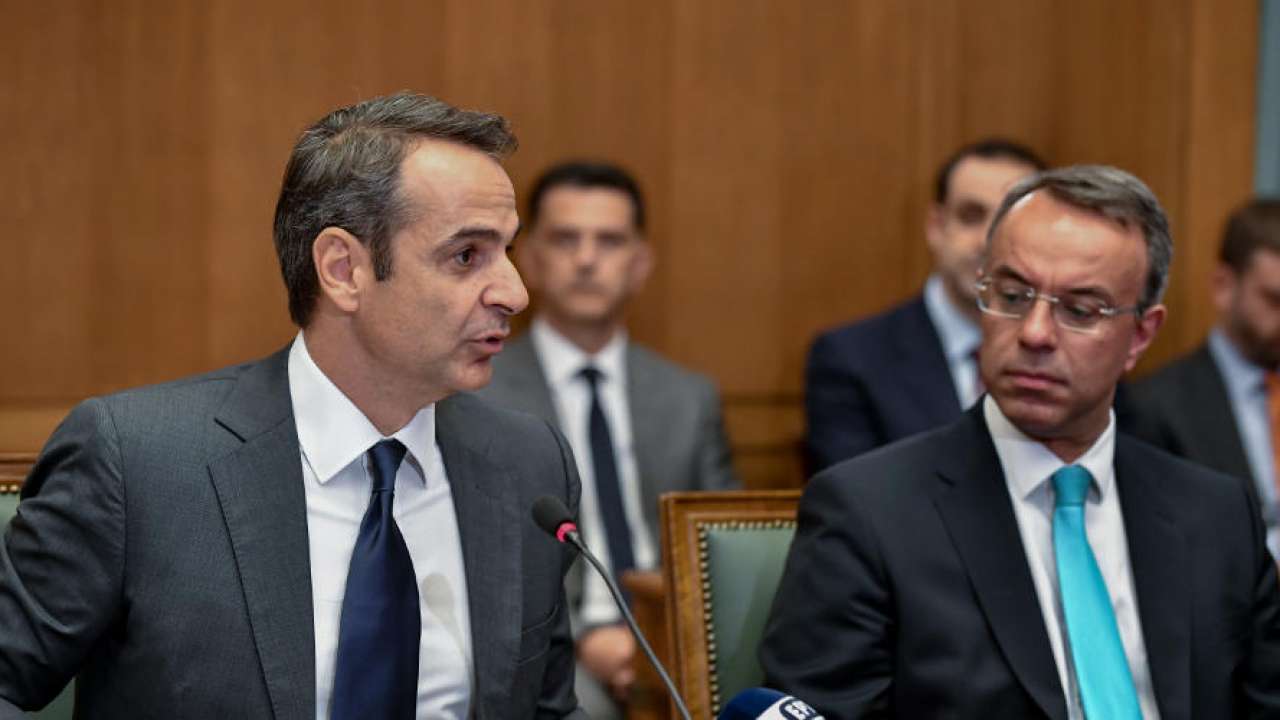 Prime Minister Kyriacos Mitsotakis will chair a cabinet meeting on Friday as the government prepares to introduce key legislation delivering on some of the newly-elected premier's pre-election pledges.
The cabinet meeting agenda includes putting the finishing touches on the abovementioned legislation, the economy and latest developments on the "Brexit" front.
According to government sources, the draft bills to be introduced imminently provide for the reduction of ENFIA property tax, improvement of a debt repayment scheme offering up to 120 installments, reforming the operation of the state.
The Mitsotakis administration will also seek to reduce corporate and dividend taxation.
More specifically, the government is keen to promote transparency in the selection of general managers in the public sector and establish a National Authority for Transparency, along with other provisions to make the state more effective.
Moreover, decision-making at local administration-level will be made more effective, while corrections to the penal code will also be promoted.
Abolishing asylum applicable at universities, organizing the Ministry for Digital Governance and generally promoting that assist the government work will also be top priorities in coming weeks in terms of legislation being introduced.
According to analysts, the Greek PM is expected to build a credible profile for his government by promoting immediate reform and implementing effective, pro-growth economic policies. It is hoped that such an agenda will help his drive to get international creditors to agree to lower primary surplus targets.
Such efforts will be aided by news that the yield on Greece's benchmark 10-year bond dropped below 2 percentage points for the first time ever on Wednesday.
Mitsotakis will reportedly visit Berlin for an official meeting with Chancellor Angela Merkel on 29 August, followed by a visit to Paris for talks with French President Emmanuel Macron. These talks are seen as crucial as they will provide an indication of how the new Greek government's policies and proclaimed goals will be received by key Eurozone partners./ibna