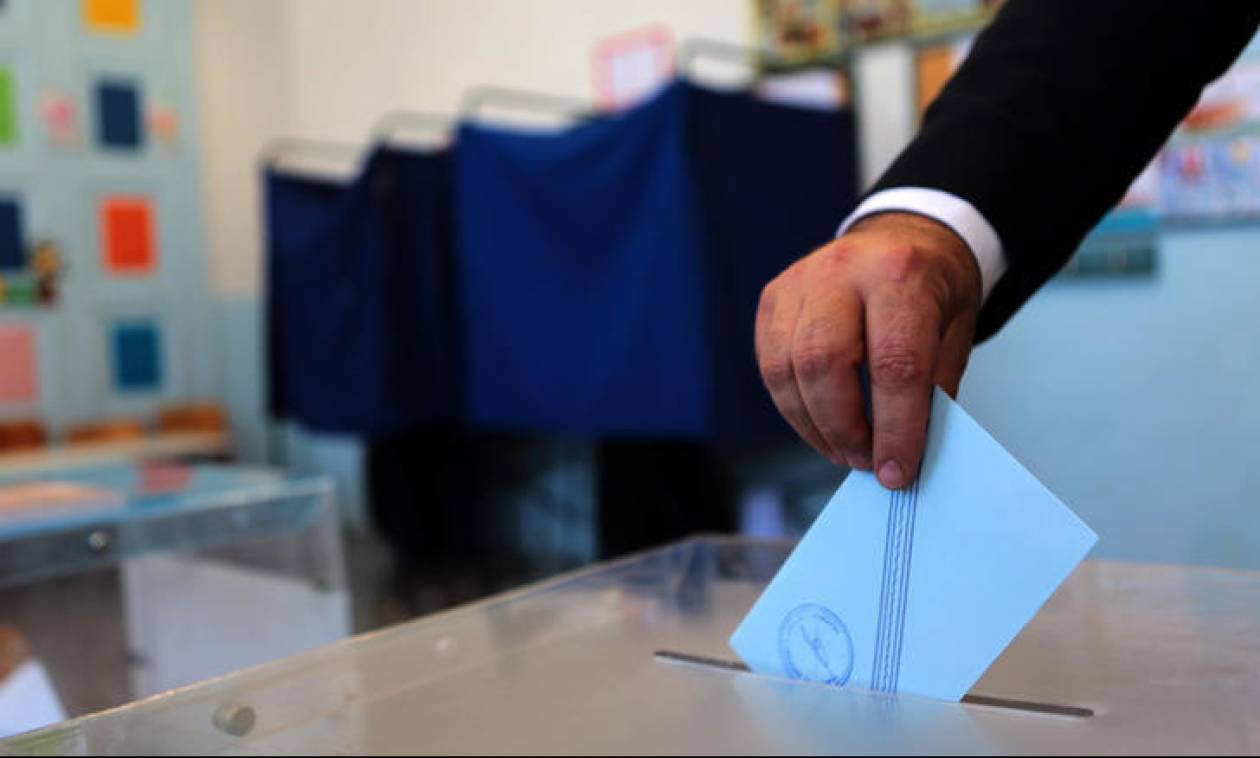 Mitsotakis described the bill for the vote of Greeks abroad as a huge success for the Government while speaking to the current cabinet, as he stresses that a decade-old problem has now been resolved.
Mr. Mitsotakis refrained from mentioning the government's compromises, which constitute a breach of the promises he made to the US expatriates during his recent visit, and instead outlined the 4 + 1 points that allowed the parties to agree in order to secure the 200 votes required in Parliament.
According to the government spokesman's statement, "the proposed draft law regulates the constitutional provision on how to exercise the right to vote for those which, on national elections day (as well as the elections to the European Parliament and the national assembly) are located outside the territory. Article 51 (4) of the Constitution requires an increased majority of 200 Members to pass the law. In the context of gathering the required majority, a three-party inter-ministerial committee was formed, consisting of representatives of the six parliamentary parties.
The points of agreement are:
Voting in person in constituencies to be set up in embassies, consulates, expatriate venues or other appropriate venues.
The votes of those who exercise their right to vote in the aforementioned constituencies will be counted equally for the overall election result and, therefore, for the overall distribution of seats.
Members of the state are increasing to 15 from 12. Voters in overseas departments will (without a cross of preference) choose the ballot paper they want. It is up to the parties to choose one or more candidates on the ballot, that come from the Greek Diaspora.
Voters eligible to register abroad must meet all of the criteria below:
a. They have lived for two (2) years in Greece over the last thirty-five (35) years]
b. They have an active Tax Registration Number.
5. An addition to Article 54 of the Constitution to be revised shall be made, so that the restrictions of point 4 are compatible with the Constitution.
The Minister of the Interior Affairs Mr. P. Theodorikakos and the Deputy Minister Mr. Th. Livanios also presented all the details regarding the process of registering in the electoral rolls, the method of voting, the counting of the votes. /ibna