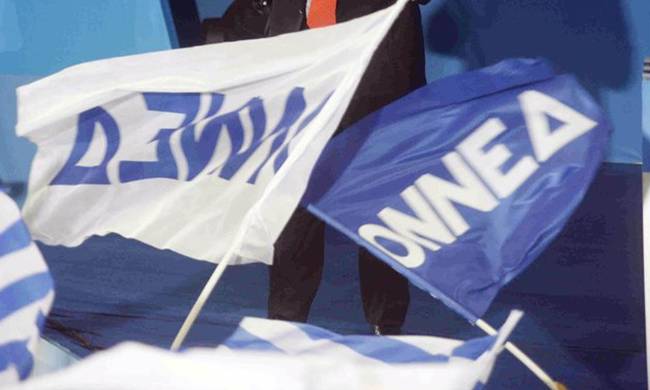 Athens, June 28, 2016/Independent Balkan News Agency
By Spiros Sideris
The process of the reinvention of ONNED started yesterday, with the president of New Democracy Kyriakos Mitsotakis appointing for this reason a seven-member Steering Committee consisting of Nikos Sotiropoulos in a coordinating role, Katerina Oikonomou, Yannis Delakouridis, Vassilis Tsiatsiamis, Paris Skiadopoulos, Akis Theocharis and Dimitra Ligoura.
The role of the Executive Committee is to organize the Refoundation Congress, which, upon the recommendation of Mr Mitsotakis, will be held on October 14-16, 2016, since in October 17 will be completed 42 years since the founding of the Organization. No member of the Executive Committee will be entitled to run for president of ONNED.
"Today we begin the re-establishment of the Youth Organisation of New Democracy. Our goal is to build from scratch a modern, open, democratic, European Youth Policy", said the president of ND, who met with the Steering Committee.
Mitsotakis addressed a call to all new and all young people in Greece, whether they live here or abroad, to come to this new beginning and to be part of the opening to the new generation.
"Young people who see others decide for them without them, who feel that Greece is not make the most of their talents, does not invest in their future, young people who want to change politics, must now come forward.
Now is the time for each youth, inspired by the values of freedom and solidarity, who believes in the value of Democracy, to prove that the new generation is not apathetic, but gets off the couch and goes into politics to change things", Mitsotakis stressed.