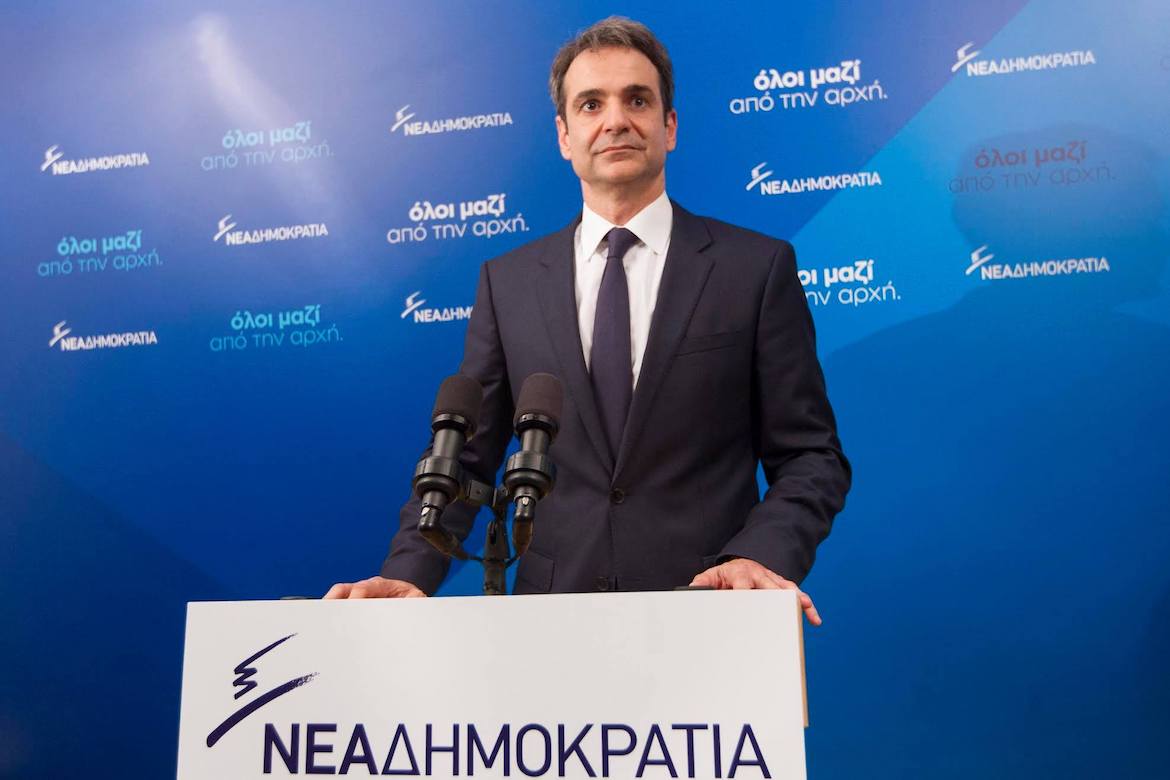 The leader of Greece's main opposition New Democracy party, Kyriakos Mitsotakis, reiterated his intention to immediately reduce social security contributions and promote private sector participation in the supplementary pension system, if he wins the next general election in 2019.
In an interview with Alpha TV on Tuesday evening, Mitsotakis was also careful not to alarm the country's creditors, by adding that any reforms he decided to implement must promote fiscal stability.

The center-right leader said his party will make a great effort to attract investors to Greece, adding that a reformed tax policy will help reach this goal. "Foreign investors do not trust Mr. Tsipras' Greece and this is a major problem for the country" he said.

Ahead of a visit to Thessaloniki for the annual International Fair (TIF) on 15 September, Mitsotakis was highly critical of the Greek Prime Minister who will also hold a customary speech and press conference in the northern city over the weekend. The ND leader said Tsipras will yet again make promises to the Greek people he cannot keep.

The New Democracy leader will use this year's Thessaloniki speech to present key policies with an eye to the future, and appear as PM in waiting. The flagship measures presented will include commitments to cut corporate and dividend taxation;

 

reduce the unpopular ENFIA property tax; slash social security contributions; reform the pension system and abolish the so called Katrougalos Law; reform Health and Education; and promote growth in tourism, logistics, energy and the digital economy.
Commenting on the agreement between Greece and FYROM over the neighboring country's name, Mitsotakis said "we will not ratify the agreement, either now or in the next parliament, if we come to power. We shall use all available options to change the problematic parts of the agreement."
He also promised to revise a controversial law introduced by the current coalition government, which has led to the release of a number of convicts from Greek prisons – including felons convicted for violent crimes….. / IBNA