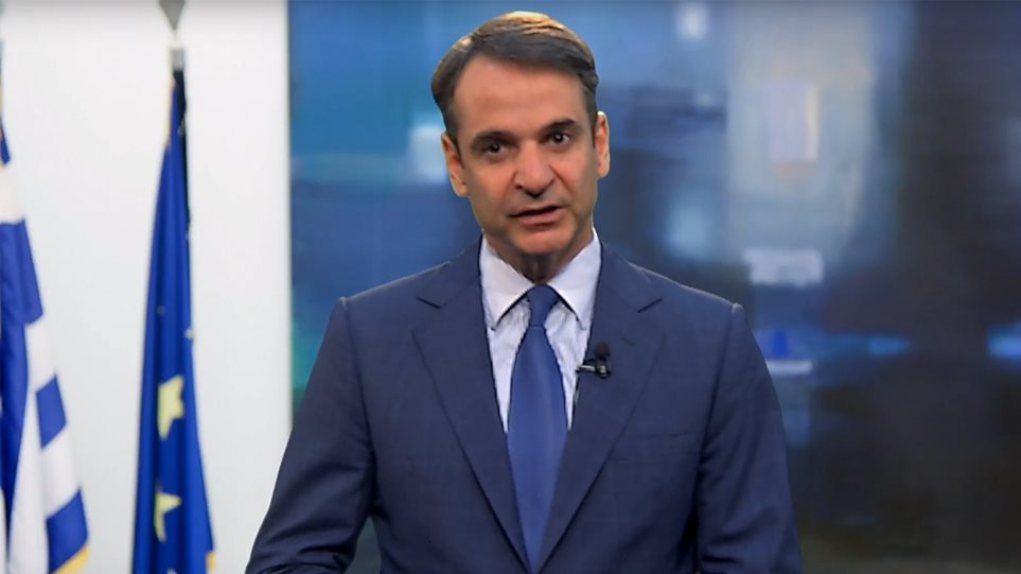 Details of the first draft bill New Democracy plans to submit to parliament imminently, containing provisions reforming taxation, have been revealed.
Newly-elected Prime Minister Kyriacos Mitsotakis told a cabinet meeting this week that the bill will be tabled in parliament by 10 August, with most provisions kicking in early 2020.
More specifically, among other things, the draft legislation will seek to reduce the business tax rate from 28% to 20% over a two-year period. Dividend tax is also set to be slashed to 5% (from 10%) starting 2020.
Additionally, the ENFIA property tax will be reduced by 30% within two years, VAT on construction will be suspended for three years, the tax rate for incomes of up to 10,000/year will be reduced to 9% (from 22%), VAT rates will drop to 11% and 22% within a four-year period, VAT on property sales will be suspended for three years, etc. Changes will also be introduced to the scheme allowing for the repayment of debt to state entities in as many as 120 installments.
Priorities listed specifically for tourism include an immediate cut to the VAT rate for the entire tourism package from 24% to 13%, with a final target of 11%, the review of the stayover levy, the acceleration of all mature investment plans for tourism accommodation and incentives for energy upgrades to tourism units.
Apparently keen to downplay excessive expectations of his government, Kyriacos Mitsotakis told the BBC in an interview that he doesn't have "a magic wand" that will transform the Greek economy overnight. However, he reiterated his priorities, which include achieving strong growth and social justice.
Analysts point out that the PM's meeting with German Chancellor Angela Merkel in August will be crucial, as it will provide an indication of how Mitsotakis's plans will be greeted by Eurozone partners. The Eurogroup has already voiced concerns regarding the cost of handouts pushed through by the previous government and the risk of fiscal derailment./ibna