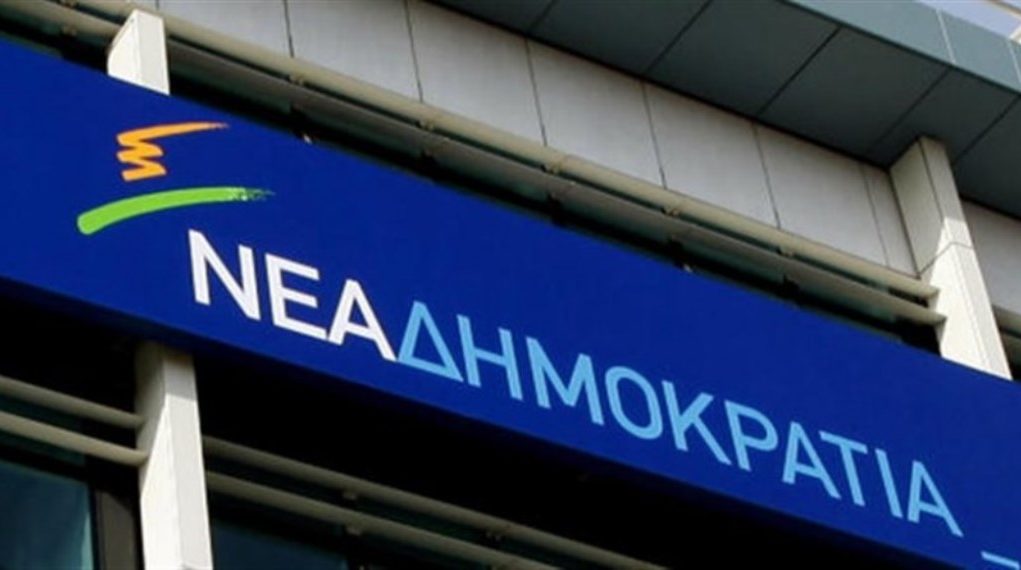 Speaking at a New Democracy party Political Committee meeting on Wednesday, leader Kyriacos Mitsotakis launched a scathing attack on the government over a number of issues.
He particularly emphasized the negotiations on the FYROM name dispute, pointing out that Tsipras is "leading the country to catastrophe" while his coalition partner Panos Kammenos is "changing his mind every six hours". He added that the government has not informed the opposition parties, parliament or the Greek people about the way it is handling negotiations with FYROM, showing "complete disregard for the national interests".
Local press reports suggest that the FYROM name issue has brought to light disagreements within the main opposition party and Mitsotakis is navigating between different views on how the issue should be resolved. Thus, the conservative party leader is reportedly eager not to allow the issue to disrupt the unity of ND ahead of a new rally on February 4 in Athens in opposition to the use of the term Macedonia in any solution.
On the economy, Mitsotakis bemoaned the government's negotiation with creditors, charging that it has succumbed to every demand without any plan for the future, leaving the country vulnerable in the future. "More pension cuts are coming on 1 January 2019 along with the slashing of the tax-free threshold, should it apply earlier. Greece will be under enhanced supervision for a long time […] They've even agreed to carry out 20,000 auctions".
The main opposition party leader also criticized the government over its ties to various business interests, especially in the media and gambling industries.
Specifically, Mitsotakis said that "in the media sector, the government is seeking to forge partnerships with the new barons of online gambling […] I warn them that they will soon be held accountable. They are violating the independence of tax authorities, building a para-State".
Commenting further on corruption, he said supposedly came to power to fight the establishment, but "in a matter of one year they have become the most corrupt establishment the country has ever witnessed […] We will not allow this government to use Justice as a tool for political prosecution"./IBNA