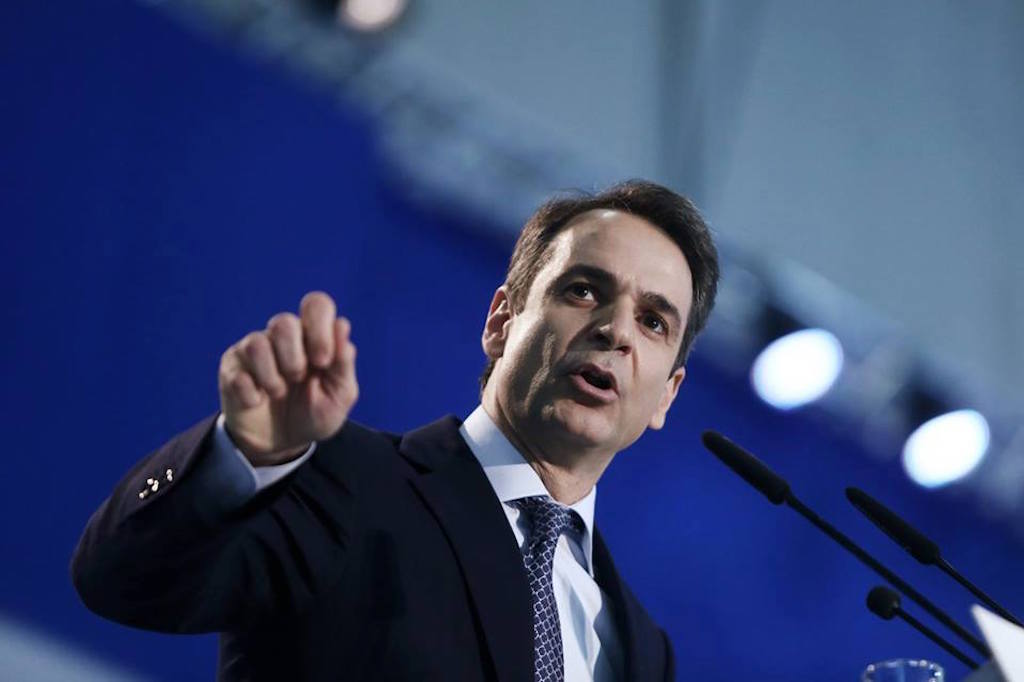 New Democracy party president Kyriacos Mitsotakis will visit Helsinki, Finland on 7-8 November 2018 to participate in the European People's Party (EPP) Congress as head of the New Democracy party. The Congress will elect an EPP candidate for the presidency of the European Commission.
In the context of the Congress, on Wednesday Mitsotakis will sit on a panel at the plenary session on "Prosperity for all – More growth and jobs for the European economy". The New Democracy president's speech to the plenary of the Congress will follow. Mitsotakis will also attend a debate at the EPP Congress between the two candidates, Manfred Weber and Alexander Stubb.
On Thursday, the ND president and the Greek delegation will vote for the European Commission candidate president of the EPP.
On the sidelines of the Congress, Mitsotakis will hold a series of bilateral talks. Among other officials, he will meet with European Commission President Jean Claude Juncker, European Commission Vice-President Jurki Katainen, Spanish People's Party President Pablo Casado and the President of the Cypriot DYSI party, Averof Neophytou./IBNA