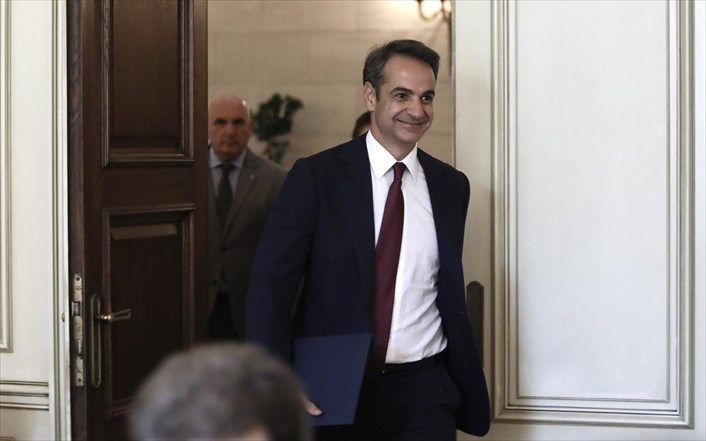 Prime Minister Kyriakos Mitsotakis will be in Rome tomorrow to meet with his Italian counterpart Giuseppe Conte.
The focus of the meeting will be on the migration-refugee crisis, since both Greece and Italy have assumed a heavy burden as countries of first asylum. Kyriakos Mitsotakis, according to government sources, will seek the coordination needed to promote common policies and solutions at an EU level.
During the meeting, the bilateral relations will be reviewed and the prospects for their further strengthening will be discussed, with emphasis on the economy, trade and energy, in which Italian companies have already shown interest for investments in Greece.
In this context, the timely completion of TAP will be discussed, which will transport gas to Europe via Italy, alongside the design of very important energy projects which are currently under way, such as EastMed.
The same sources disclose that the Western Balkans' accession prospects and the need for this process to remain alive will also be on the agenda. Greece is struggling to keep up with recent developments, as Italy took the initiative to pursue the continuation of the accession prospects following the "veto" France imposed in the latest Summit against North Macedonia and Albania. /ibna