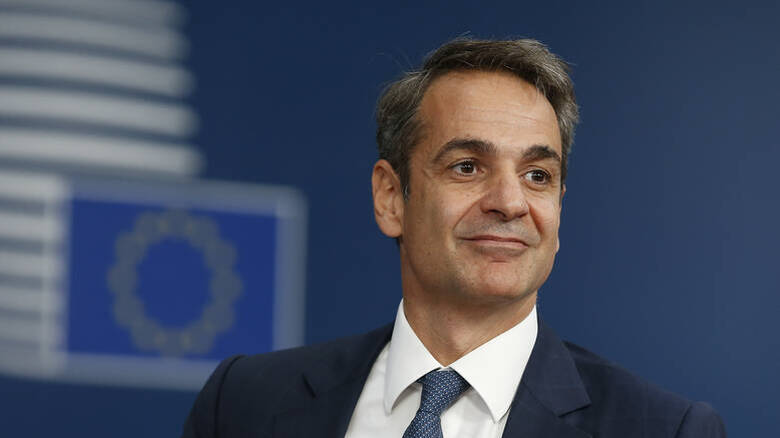 The Greek Prime Minister had a meeting with representatives of 24 French multinational company representatives in Paris on Wednesday. The areas represented by the multinationals include energy, defence, construction, waste management, technology, insurance, tourism, beverages and medicine. Kyriakos Mitsotakis thanked for the support shown by the French business world in Greece during the crisis and called on companies to take advantage of the newly emerging opportunities.
Many of the multinationals said they were either not present or disappointed in their efforts to invest in Greece in the past, but they spoke of a new wind blowing in Greece and expressed their desire to come back to Greece now that there is a government listening and is fast paced, according to Greek sources. They spoke of an investment climate change and "can do attitude". Opportunities were discussed for sustainable tourism, infrastructure upgrades, innovative renewable energy projects, and modernization of the air traffic system.
The discussion ended with the promise of MEDEF (French Business Confederation) to organize a visit of French multinationals to Greece soon.
The Greek Prime Minister had a separate meeting with Total CEO Patrick Pouyanné, which is considered important for the government. It was the first time the Prime Minister met with Total and the talk was about hydrocarbons in Greece, Cyprus and Libya, where Total has significant presence and is an independent player in the region. Explorations on the plot of Cyprus and Greece were also discussed.
Kyriakos Mitsotakis wants to have an understanding of how Total sees things in the wider region, especially Libya and Cyprus. His intention is to re-establish communication channels with all major players at all levels: either in the private or public sectors, or in organizations./ibna