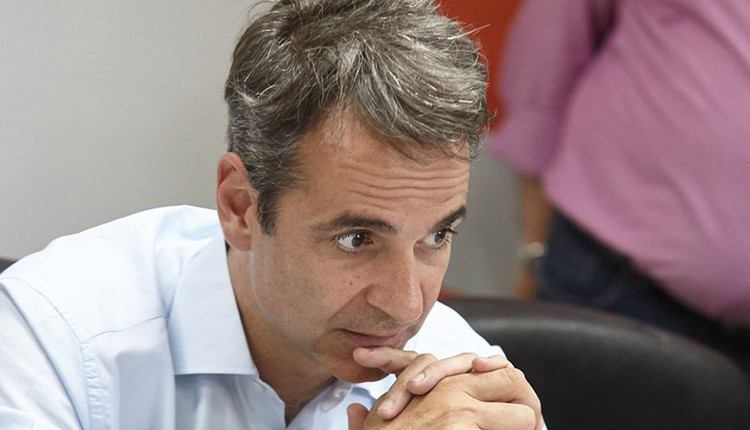 Greece's return to the markets was delayed by three years and no reason to celebrate, main opposition New Democracy leader Kyriakos Mitsotakis commented on Wednesday, while touring the northern Greek region of Kavala.
"We were on the first floor, fell down into the basement and some are now celebrating because we're back on the ground floor," Mitsotakis said, noting that "Greece had borrowed at a very high rate in comparison with the borrowing costs of other European countries."
In the three years that intervened since the last attempt to access the markets in 2014, he added, Greece had been saddled with another two memorandums and an additional debt of 100 billion euros for the Greek economy, as well as higher taxes and contributions that citizens will have to continue to pay for many years to come. He welcomed the return to markets, however, as having "restored some normalcy".
"Every country must expect to borrow from markets with some normalcy. There is, however, no reason to be celebrating. The cost – if one extrapolates – is higher than the cost we paid in 2014. And we must not forget that three lost years have intervened," he pointed out, noting that this period "has done great damage to the body of the real economy, which will take a long time to repair."
This damage will only be repaired through a political change and a government that has an organised plan for the country's development, for bringing jobs, investments and encouraging growth, he added.
During his visit to Kavala, Mitsotakis visited a number of manufacturing plants and businesses in the area, stressing the need to support the primary sector in order to boost Greece's economy.
Mitsotakis visited the Selecta One ornamental plant production facility, powered by local geothermic energy and with a zero carbon footprint, that opened last May./IBNA
Sourse: ANA