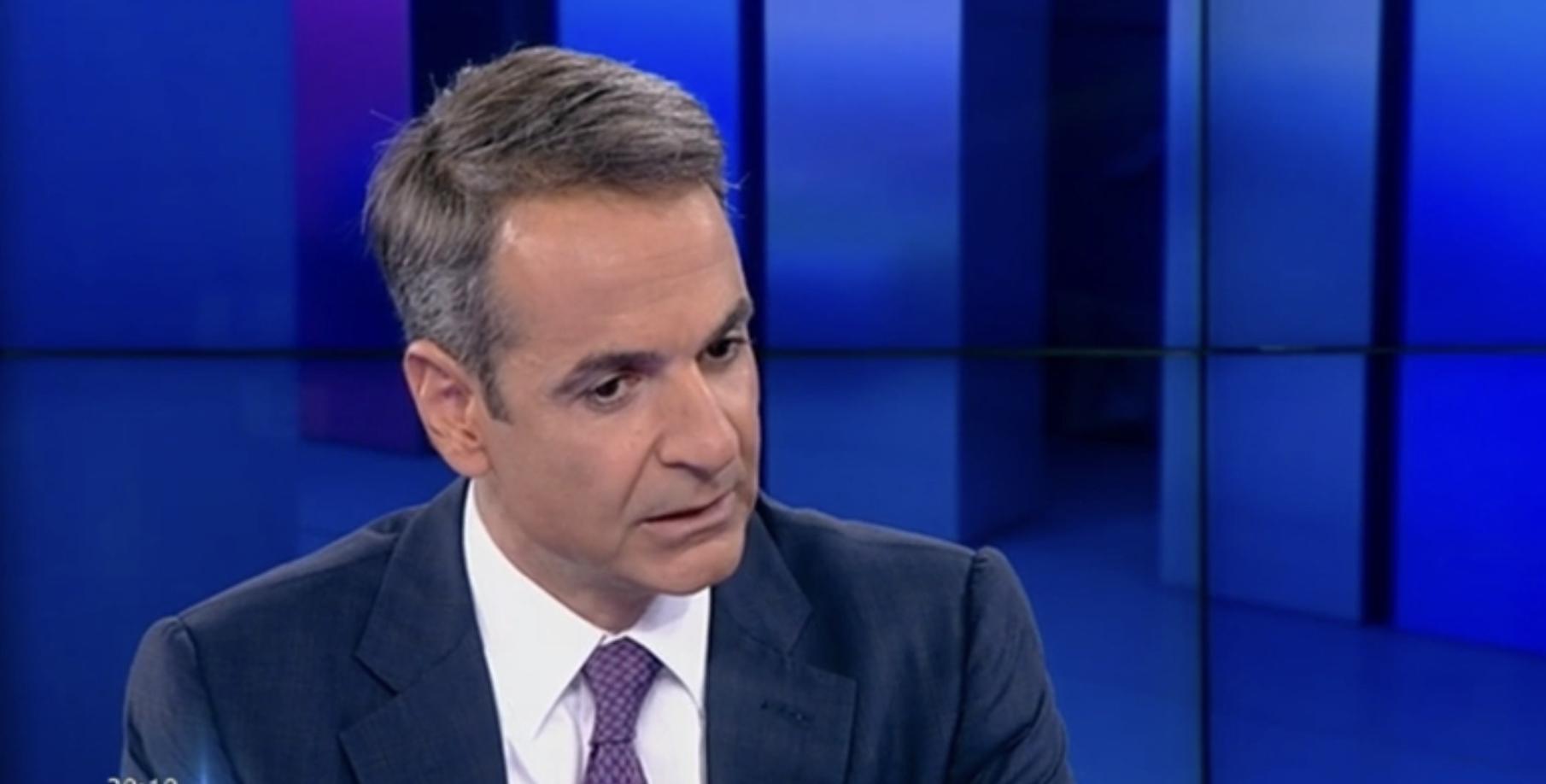 New Democracy (ND) leader Kyriacos Mitsotakis continued campaigning for the 7 July general election with a visit to Petroupolis, Attica on Wednesday where he told supporters that he plans to be a Prime Minister of "every Greek, including those who didn't vote for us".
Following the presentation of the party's election ticket earlier this week, Mitsotakis said the main opposition party "managed to bring together the experience of the older generation with the drive of the young".
The conservative party ticket comprised of candidate MPs who were never before involved in a general election by 72 percent.
Speaking to STAR Channel on Wednesday, the ND went on to reveal that former caretaker Prime Minister and President of the Council of State Panagiotis Pikramenos will head the party's State ticket. The top spot secures automatic election to parliament for Pikramenos.
Pikramenos was one of ten high-profile politicians probed in connection to the Novartis affair. The former premier has argued that he fell victim of a government-judiciary conspiracy to prosecute the political opponents of SYRIZA. The case was ultimately closed for lack of evidence against the politicians.
The twelfth position on the State ticket will be occupied by actor Constantinos Markoulakis, Mitsotakis said. The position is traditionally reserved to honor the occupant as it doesn't guarantee election to parliament. Mitsotakis explained that Markoulakis signifies the party's expansion beyond the center-right of the political spectrum.
Ahead of the official announcement of the ND manifesto on Thursday, Mitsotakis outlined what he believed the upcoming general election is about. According to a relevant party announcement, Greeks will vote to decide if the country will be taken forward, towards strong growth, to a future with many good jobs for young people now migrating abroad.
Moreover, in his interview with STAR, Mitsotakis reiterated his economic pledges, including a series of tax cuts, such as the reduction of VAT to a low 11 percent rate and a maximum 22 percent rate. He also promised to increase the minimum wage to 750 euros within two years and maintain current social benefits.
The main opposition leader also urged businesspeople to bring back corporate funds that were taken out of the country during the crisis. He made the same call when addressing the general meeting of Hellenic Federation of Enterprises (SEV) earlier this week.
Finally, Mitsotakis urged the European Union to be prepared to take immediate action in the event that Turkey escalates tensions with Greece and Cyprus by violating international treaties. He also revealed that he raised the issue of Turkish provocations with the European People's party and plans to discuss it with German Chancellor Angela Merkel on Thursday./ibna