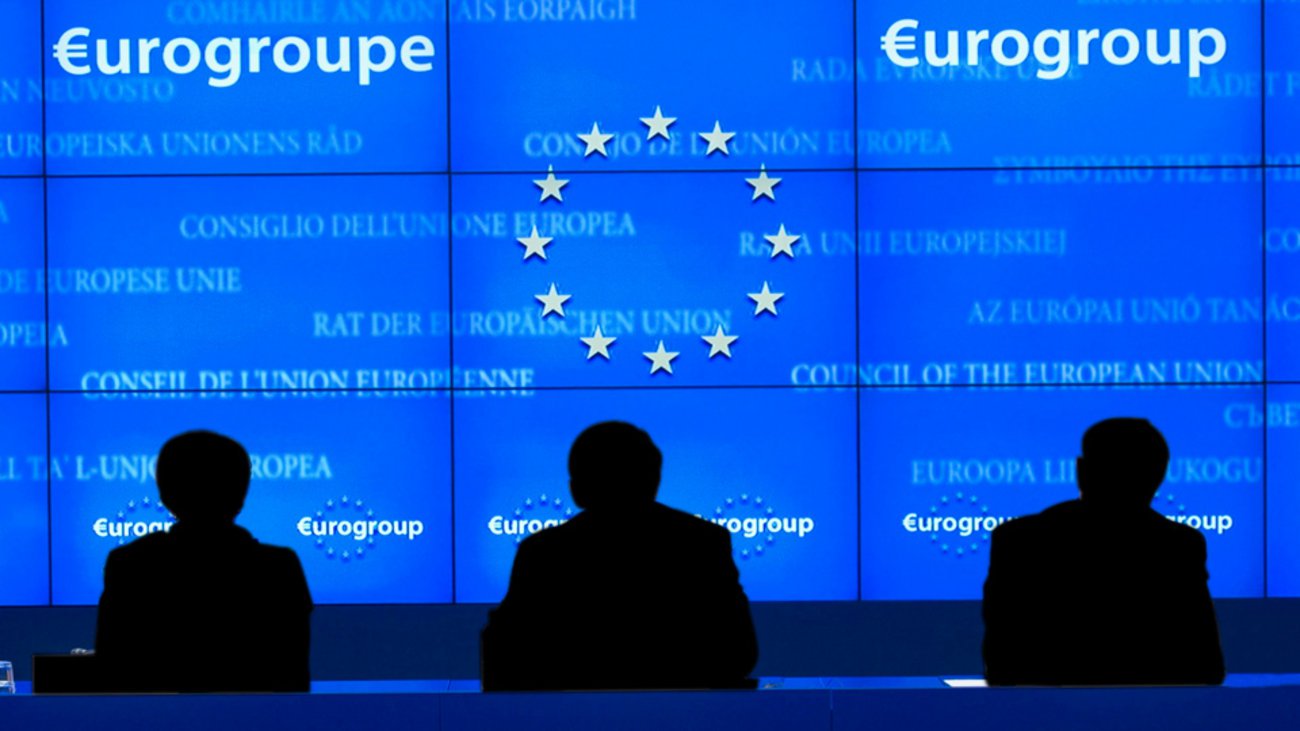 At Friday's Eurogroup meeting Greek Finance Minister Christos Staikouras will have the opportunity to gauge the reaction of Eurozone partners to the policy goals outlined by Prime Minister Kyriacos Mitsotakis at the Thessaloniki International Fair over the weekend.
The government will now switch its attention to two distinct targets: implementing the reforms promised by Mitsotakis; and laying the groundwork for the reduction of primary surplus targets from 2021 onward.
As far as the implementation of the New Democracy government's program is concerned, two significant pieces of legislation are expected to be submitted to parliament in coming weeks.
The first is a draft bill designed to unblock investments such as the Elliniko redevelopment project and attract new investors to the country. The second is a fresh tax reform bill that will be introduced next month, implementing a series of promises made by Mitsotakis over the weekend, at a cost of around 1.2 billion euros.
At the same time, the Finance Ministry will draft the 2020 budget and seek to guarantee that state revenues continue to come in above the set targets; the latter is seen by analysts as crucial if international creditors are to be convinced that a reduction of primary surplus targets is sustainable.
Moreover, the Finance Ministry will be keen to make sure growth is robust at the end of 2019 and that expenditure doesn't open a fiscal gap. Greece's economy is projected to grow 2.2 percent in 2019 on higher exports and increased tourism revenues, according to EU projections.
Greek officials will put all available data on the table for creditors to scrutinize when they arrive in Athens for a post-bailout review of the economy on 23 September.
Meanwhile, as the PM revealed in Thessaloniki, Staikouras will inform the Eurogroup meeting in Helsinki of the government's intention to repay expensive IMF loans early, with a view to a return to the investment grade as soon as possible./ibna