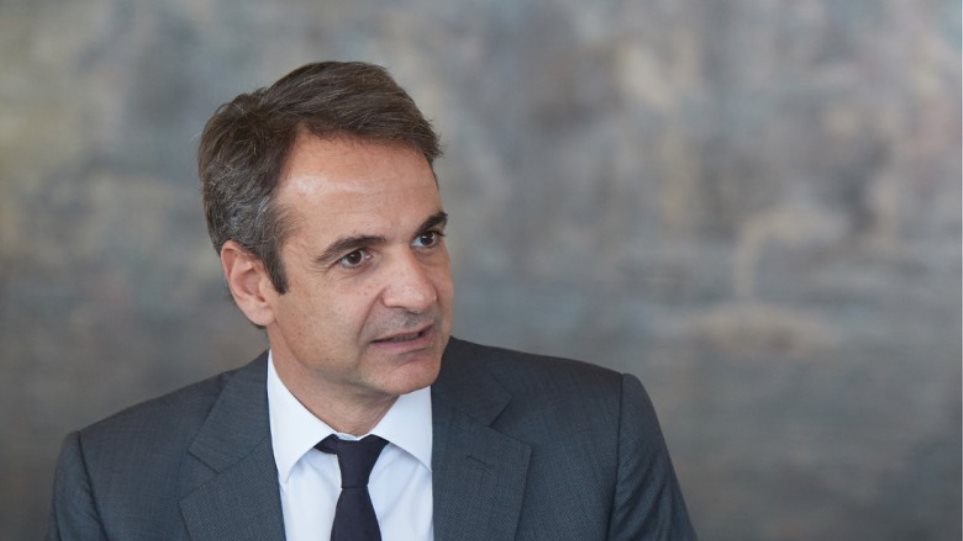 Athens officially requested the early repayment of a part of its debt to the International Monetary Fund on Monday, a move that was much-anticipated and expected to aid Greece's economic recovery.
Finance Minister Christos Staikouras addressed a formal letter to the European Stability Mechanism (ESM) and the European Financial Stability Facility (EFSF), requesting approval for the repayment of the expensive part of Greece's loan from the Washington-based fund before it is due.
In total, Athens is set to repay a 2.9-billion-euro loan carrying a 4.91 percent interest rate. According to the Ministry of Finance, the early repayment will see Athens save 70 million euros.
The early repayment was discussed at last week's Eurogroup meeting, with Staikouras being told by Eurozone partners that they would welcome the initiative as another positive step in Greece's recovery from a protracted economic crisis.
Commenting on twitter, Prime Minister Kyriacos Mitsotakis said "this move enhances the country's credibility, improves debt sustainability and saves resources for the Greek State".
The Finance Ministry said in a press release that the move will also have a positive indirect impact on the country credit rating.
The ESM and EFSF must now agree to resign the right to claim the early repayment of their own loans to Greece by the same quota, given that they have the same preferential rights as the IMF. However, it would have been impossible for Greece to pay off a third of its loans to the mechanism, as it is doing with the IMF.
The entire process is expected to last about two months and, following its completion, the weighted average interest of the IMF's loans to Greece is expected to fall below 3 percent./ibna