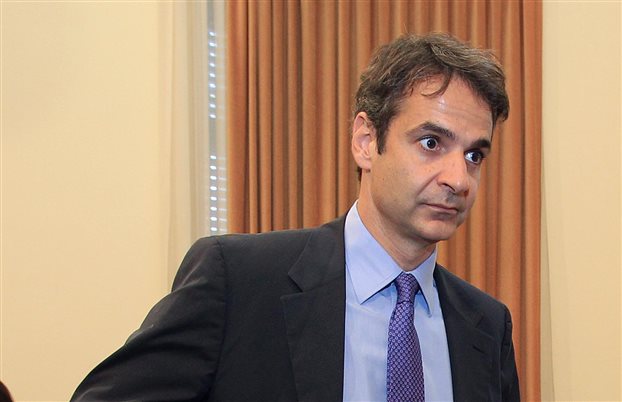 Athens, March 29, 2016/Independent Balkan News Agency
By Spiros Sideris
The need for a bold revision of the Constitution stated Kyriakos Mitsotakis, stressing that now the conditions for it have matured.
Speaking at an event of the Centre for European Constitutional Law, entitled "Our Constitution is durable and what should be changed" on the occasion of the publication of Xenophon Kontiadis and Alcmene Fotiadi books, the president of ND stressed that "the new Greece that we envision needs a new Constitution", and that this review must begin from this House.
"We must be brave and face the ills", K. Mitsotakis said, noting that it is time for a new political generation to write its own Constitution.
The president of the main opposition party described the basic principles that should govern the new Constitution, stressing that it must be simpler and upgrade the House, so that it disengages from the judicial functions.
According to the president of ND, Article 16 should be repealed, namely the law on ministerial responsibility, since according to him the House can not substitute Justice.
At the same time, he spoke of the need to upgrade the role of the President of the Republic with his participation for example to the election of the independent and judicial authorities.
"We need a Constitution that guarantees the Government term. It is necessary in the context of a parliamentary system to ensure the stability of the government circles, which can evenbe extended to 5 years", he said, expressing the view that the election of the President of the Republic should not cut short the life of a Government, while snap elections should not be allowed by invoking the pretexts of a national issue.
According to him, the country needs a Constitution that abolishes the monopoly of public university education.
He said the Constitution should be flexible and may be revised with simpler procedures and sent a message to the Prime minister, stressing that the discussion on constitutional revision should be opened as soon as possible.