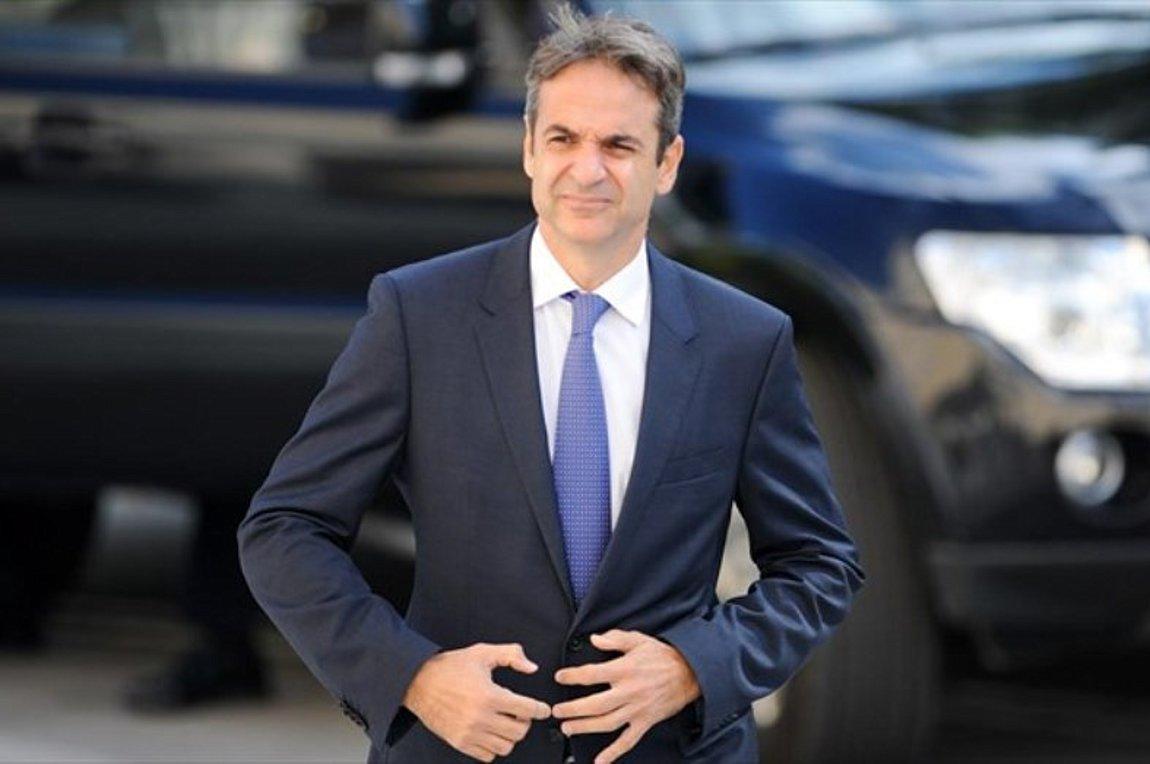 Although in Athens tensions between the Government and the main opposition might have escalated again yesterday, due to the Government's decisions regarding the Greek-Turkish relations and the Turkish-Libyan agreements, yet today was a different day.
Mitsotakis and Tsipras are in Brussels seeking to further expand the support towards the Greek positions. Donald Tusk made the start, since, during his meeting with K. Mitsotakis on the occasion of the EPP Summit, he expressed his full support in Greece. He stressed that this agreement was illegal, provocative and created instability in the wider region. The president of the European People's Party added that Turkey must respect the Law of the Sea and the rules of good neighborly relations with Greece and other countries.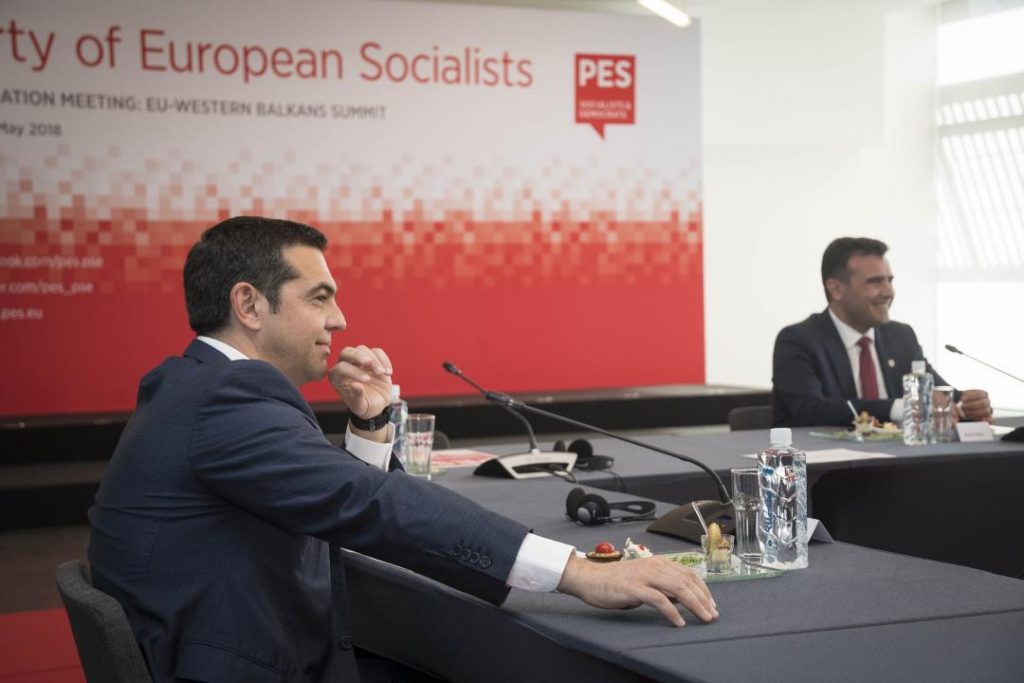 Alexis Tsipras, for his part, after attending the meeting of the European Socialists where he participated as an observer, made it clear that he would call for the socialist leaders to proceed to straightforward statements. "We must move, however, beyond the statements of decrying the Turkish provocations in the Eastern Mediterranean and proceed to taking the necessary measures, imposing sanctions that might force Turkey to consider the consequences of this policy", he added.
"Therefore, our goal is peace and cooperation", he stressed, adding: "right now we are in need of clear statements and sanctions, so that in the future we do not get to the point of needing actions beyond diplomacy to protect international law. This must be avoided, and the European Union must stand by Greece and Cyprus", the former Prime Minister noted.
Earlier, a government spokesman referred to the three key issues the Greek Prime Minister would raise at the Summit: denouncing the Turkish provocations; explicitly stating that this agreement between Turkey and Libya does not have any legal effect; and clearly stating Europe's support towards Greece and Cyprus.
"These three points set out the policy framework, so that all other EU agencies and ministers can create an appropriate framework to address the Turkish provocations even through sanctions, if needed", St. Petsas commented.
This was a statement welcomed by SYRIZA. "We hope that he actively supports the extension of sanctions to include the part of the Greek EEZ that is mentioned in ​​the Turkey-Libya illegal agreement", main opposition sources comment, noting that his reference to the sanctions was a rather positive development. "We hope that he leaves behind the "fine line" doctrine, signaling today for the first time that the Government will no longer rely solely on the pursuit of convictions, but instead will use, within the EU and politically, the framework of sanctions that was established in June 2019″, the same sources argued. /ibna