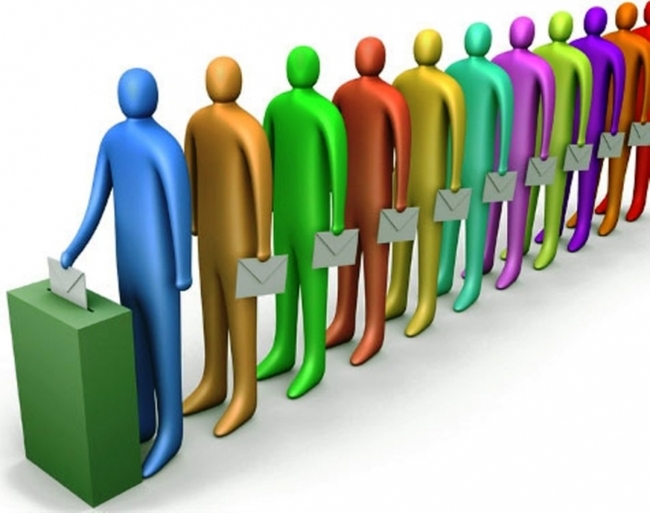 An opinion poll by Pulse for SKAI TV put ruling New Democracy in a 20.5 point lead over main opposition SYRIZA.
More specifically, New Democracy came in at 42.5 points, with SYRIZA on 22 points, followed by the Movement for Change (KINAL) on 6 points, the Communist Party on 5.5 points and the Greek Solution Party on 4 points. Yanis Varoufakis's DiEM25 Party took 2.5 points.
Kyriacos Mitsotakis was considered better suited to the role of Prime Minister by 51 percent of respondents (down 2 points compared to the previous poll, 30 March – 1 April), with 23 percent opting for SYRIZA leader Alexis Tsipras (up from 22 points in the previous Pulse poll). Notably, 22 percent responded "nobody" to this question.
The Mitsotakis administration appears to enjoy high approval rates, according to the survey, in terms of how it has handled the coronavirus pandemic. While 63 percent of respondents said they were still concerned by the pandemic, this figure was down from 78 percent in April.
Asked to rate the government based on the decisions and action it took to tackle the pandemic, 75 percent said they took a positive view. Most notably, 90 percent of KINAL voters and 64 percent of SYRIZA supporters said the government has handled the health crisis well.
In terms of their economic outlook, the survey showed over 5 in 10 Greeks have been financially affected by the pandemic "significantly" or "very much", while 19 percent said they were "moderately" impacted. Just 23 percent said the impact on their financial situation was "minimal" or "little".
Moreover, 66 percent of respondents expect the economic state of their household to be "very" or "significantly" affected in coming months. Fifteen percent expect their household finances to be "moderately" affected, with just 13 percent expecting "minimal" or "little" impact./ibna