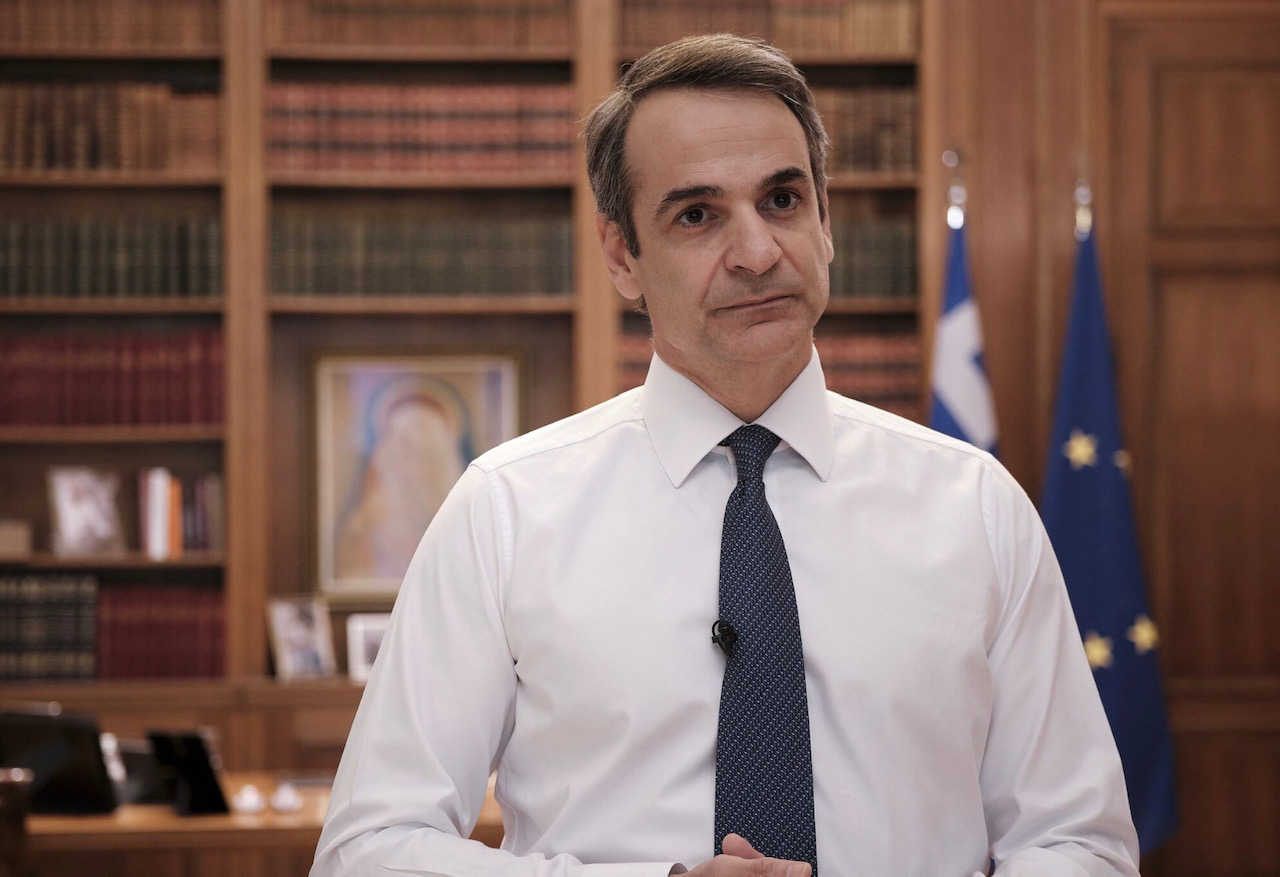 The Greek government announced a 5-week, 7-point plan to lift an emergency lockdown and restrictions imposed in March to contain the spread of coronavirus in the country.
Addressing the nation for the sixth time since coronavirus broke out in Greece, Prime Minister Kyriacos Mitsotakis announced three key dates around which the lifting of restrictions will unfold.
On 4 May, restrictions on movement are set to be lifted and permission will no longer be required. However, citizens will still be prohibited from traveling beyond the region they reside. Moreover, sports venues will open for the public to exercise individually, several small retail stores and services will resume business – including hair salons and small shops – while churches will be open for individual prayer.
On 11 May, more retail stores will reopen, while the country's high schools will operate again only for senior pupils. Other high school classes will resume 17 May, while primary schools and nurseries will remain closed at least until 1 June.
On 1 June, department stores, shopping malls, restaurants and cafes, as well as hotels with a license to operate for 12 months will resume operation. The Greek Justice system will also operate in full capacity in June. Within the month, business activity is planned to resume almost entirely.
Major events, including concerts and events with large crowds, will not be allowed to go ahead for the foreseeable future.
Every measure lifted will be periodically assessed, while several precautions will continue to apply, including safe distancing. Remote working will be extended where possible, working hours will be staggered and public transport services will change to facilitate changing needs.
Prime Minister Mitsotakis praised the Greek people for their responsible stance during the lockdown. He went on to urge the public to show individual responsibility in the next phase of the pandemic, adding that restrictions may return, if necessary, in the future.
The Greek premier said a new daily reality will begin on 4 May, while the economic impact of the crisis will be deep. "Our new slogan is 'we stay safe'", Mitsotakis said, adding that Greece fought an invisible enemy and adopted unprecedented measures in order to save lives.
Mr. Mitsotakis explained that the government is ready to gradually lift restrictions, as it is now in a position to conduct more tests, hire more hospital staff, use better equipment to deal with the health crisis and take advantage of improved weather conditions and knowledge accumulated in recent weeks.
Going forward, the PM urged the Greek people to continue to be responsible and trust expert advice. "The discipline of citizens will determine the success of the plan", he said./ibna