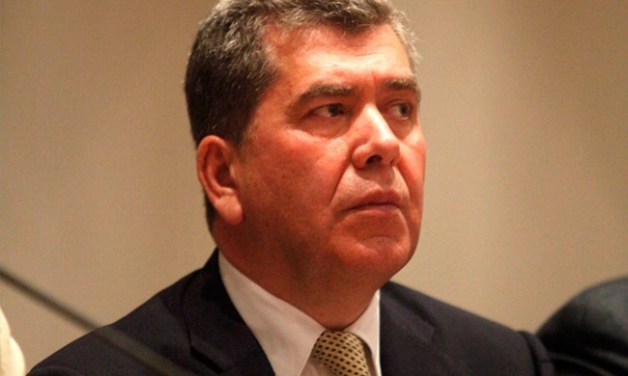 Athens, December 17, 2014/ Independent Balkan News Agency
By Spiros Sideris
With a Parliamentary Examination Committee, or even a Special Court threatens SYRIZA MP Alexis Mitropoulos, those who took part in the Lucas Papademos government, including the candidate for President of the Republic, Stavros Dimas.
"It was when Mr. Dimas was minister of the Papademos government that the Memorandum texts for the surrender of the country's sovereignty passed. While he was minister occured the deepening of the internal devaluation that led to pension cuts", said the SYRIZA MP speaking on SKAI television.
He noted further that the decision of Giorgos Papandreou government to enter the first memorandum should be investigated, saying that "Papandreou will answer for Kastelorizo".
Mitropoulos said that SYRIZA will not accept neither the accompanying measures required by the troika for 2015, nor the conditions it will set for admission to a precautionary credit line ECCL.
He also stressed that a SYRIZA government will cancel immediately and unilaterally all Memorandum measures concerning wages or pension reductions, while however, will negotiate with lenders on other issues, namely on public debt.
PASOK reacted strongly to the statements of Mitropoulos on "special courts", speaking of "sad and divisive" statements that "confirm once more the role and behavior of the Janissaries in the course of history" and stating that "Alexis Mitropoulos should be ashamed for what he has become".