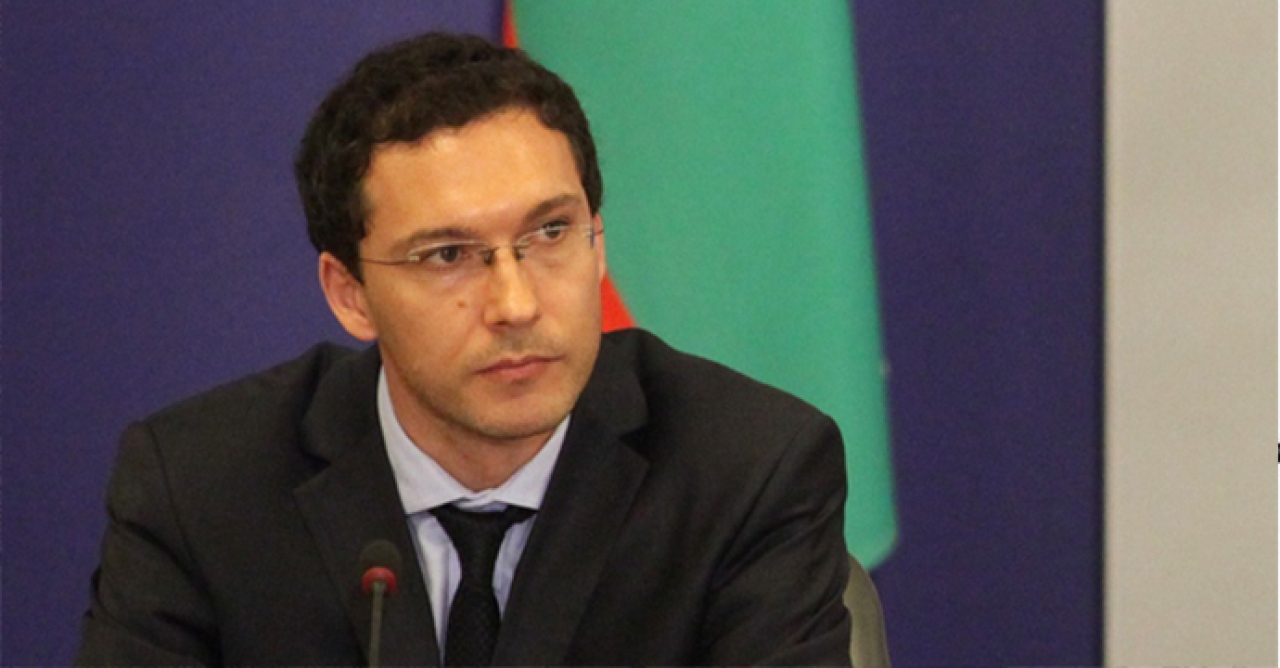 Athens, June 2, 2016/Independent Balkan News Agency
By Spiros Sideris
Bulgarian Foreign Minister Daniel Mitov, during a press conference to reporters, said that Bulgaria, Greece, Romania and Croatia are planning to organize informal meetings for the discussion and coordination of positions.
"We met in the context of the Summit of SEECP and during our discussion on the agenda we concluded that it would be good to start having regular informal meetings, so that we can discuss and coordinate our positions, which will be beneficial and will reinforce the positions and policies of the EU", Mitov said.
Asked if in this first meeting of this kind discussion revolved around the issue of addressing the migration flow and as to whether he expects difficulties in the implementation of the Bulgaria – Turkey readmission agreement, which is comes into effect today, the Bulgarian Foreign Minister replied that there is no cause to expect similar difficulties.
"In our talks there is always reference on how to tackle the migratory pressure and the crisis with refugees", he said he and added that there are many other issues in the fields of security and energy, and others that appear over time, such as the issue of the visa for Canada.
"That is why the prime ministers of Bulgaria and Romania agreed to send a joint letter to Canadian Prime Minister, in which we will present our position that we seek to strengthen economic relations, but we do not want to find ourselves in a situation where we would be forced to block the EU – Canada trade agreement to defend the interests of Bulgarian and Romanian citizens who are also EU citizens and have the same rights", Mitov said.