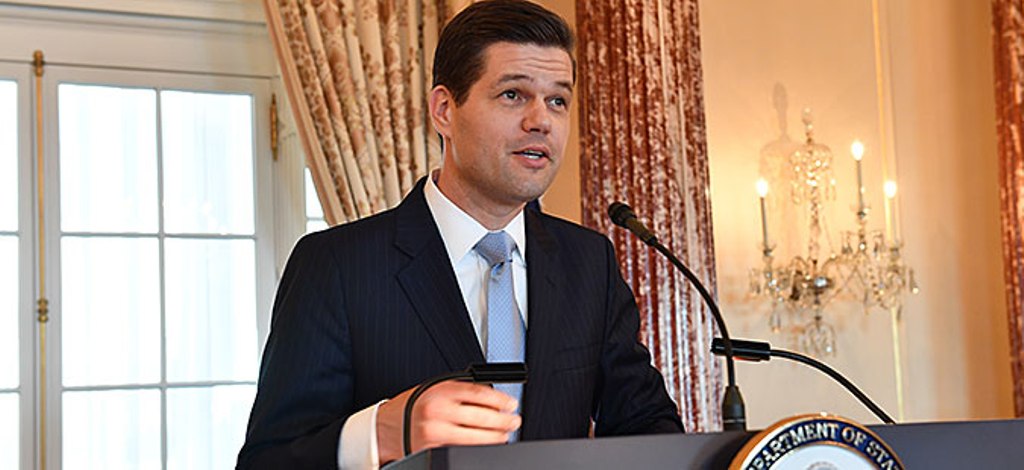 USA backs both sides for a solution on the name dispute. This was the message brought to Skopje by the US Assistant Secretary of State for European Affairs, Wess Mitchell, in a press conference delivered after the meeting with the country's Prime Minister, Zoran Zaev.
Mitchell said that NATO's doors remain open and that the US backs FYROM's aspirations for accession.
Asked if the USA will become part of the negotiations, Mitchell said that they back this process, but the solution needs to come from the two countries involved in it.
Meanwhile, PM Zoran Zaev said that the final phase of the talks concerning the solution of the name dispute has started. He also commented the visit that the Greek Foreign minister, Nikos Kotzias is expected to hold in Skopje and the draft agreement proposed by the Greek side.
"The agreement reached between me and Tsipras and that which was reached between ministers Dimitrov and Kotzias is that every document would be worthy of taking into account. We will exploit everything that comes to our assistance as part of this process", Zaev said. Zaev also said that every help coming from strategic partners such as the US, would be welcome. /balkaneu.com/