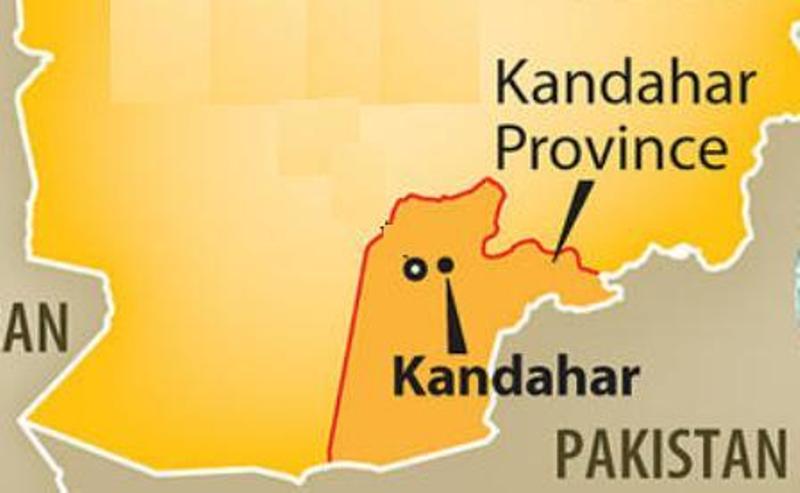 Tirana, April 10, 2014/Independent Balkan News Agency
A military convoy of Eagle 8 Mission, part of which are also a number of Albanian commandos, has been attacked a few hours ago in Afghanistan.
The event has taken place at 4.20 pm local time in Spin Boldak Kandahar, confirmed official sources from the Ministry of Defense for IBNA.
A convoy with three cars with American and Albanian commandos in them were conducting the routine patrol in Wesh Border in the frontier with Afghanistan.
On the way back, the convoy encountered a car bomb which exploded. As a result of this crash, there have been damages on the first car which has been able to move and which had several American troops. Meanwhile, the two other cars of the convoy which contained members of Eagle 8, have not sustained physical damages. So far, reports indicate that two American soldiers of the first vehicle have been damaged and receiving medical treatment.
A local spokesman confirmed the death of the person who was inside the car bomb.
Infantry Force Command of the General Armed Forces Staff says that the two Commandos will continue to do their job in the military mission.
Two years ago, two Albanian commandos, part of the Eagle 4 Military Mission found death in a similar attack taken place in Kandahar. /ibna/